Phonics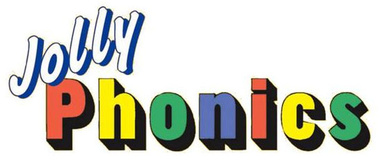 At Holbrook we follow the Jolly Phonics scheme which is a fun way to teach children to read and write using synthetic phonics. Children learn 42 letter sounds with an action for each one and this multi-sensory approach helps to motivate the pupils and remember the sounds in a fun way.
The children will learn in different stages: Letter sounds, letter formation, blending, segmenting and tricky words – words with irregular spelling. We begin with phase 2 in Early Years and work to the end of phase 6 by the end of Year One when the children will have a phonics screening test. Children can be retested again in Year 2 if necessary.
For more information on why we teach phonics and how you can help your children at home, you can access the Parent/Teacher guide on the Jolly Phonics website, http://www.jollylearning.co.uk/parent-teacher-guide where you will also find free resources.