Key Information – About Us
Our Objectives
Assessment
Pupil's academic progress is measured as follows:

Holbrook Primary School uses Target Tracker which is one of the most widespread national approaches to measuring pupil progress. The software uses the objectives and Statements taken from the New National Curriculum. This enables teachers to make judgments about pupil progress and to fine-tune their understanding of learner's needs and tailor their planning accordingly. In addition to this we do the following;
Foundation: stage baseline completed on entry.

Year 2 - Year 6: twice yearly spelling and reading tests.

End of Year 2 and Year 6 : Tests in Reading, Grammar, Spelling and mathematics.

Years 3, 4, 5, annually: Non-statutory tests
With any other monitoring deemed appropriate in addition to the above.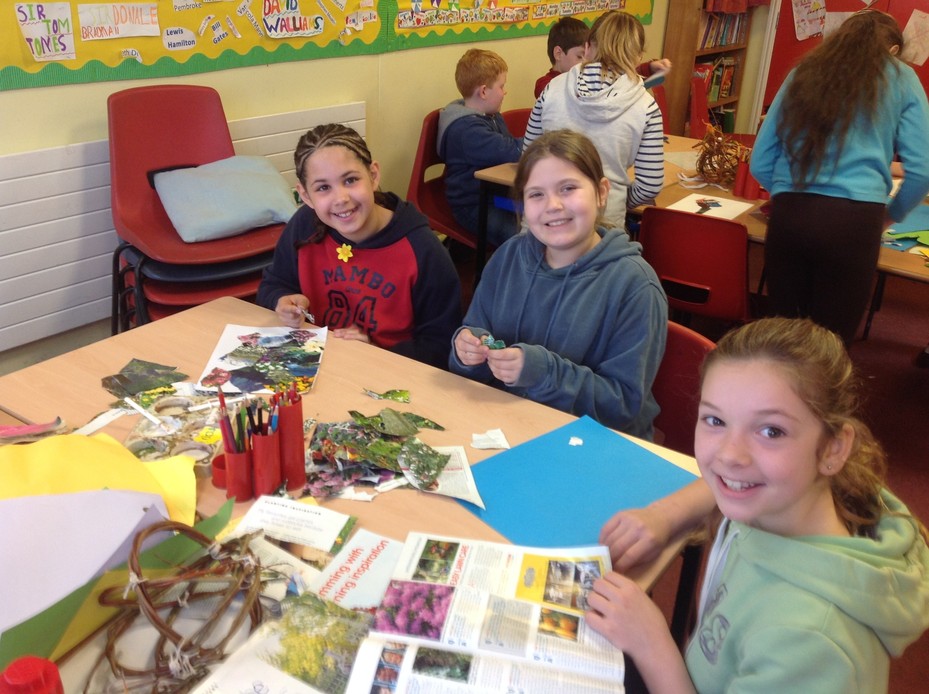 The school provides termly reports on pupils progress combined with parent consultation evenings so that parents and carers will know:
How much progress their child is making.

If their child has any specific problems.

What the school is doing to help a child with specific problems.
If parents require further information than can be provided through this consultation staff work 1:1 with families to make the best provision possible for the pupils.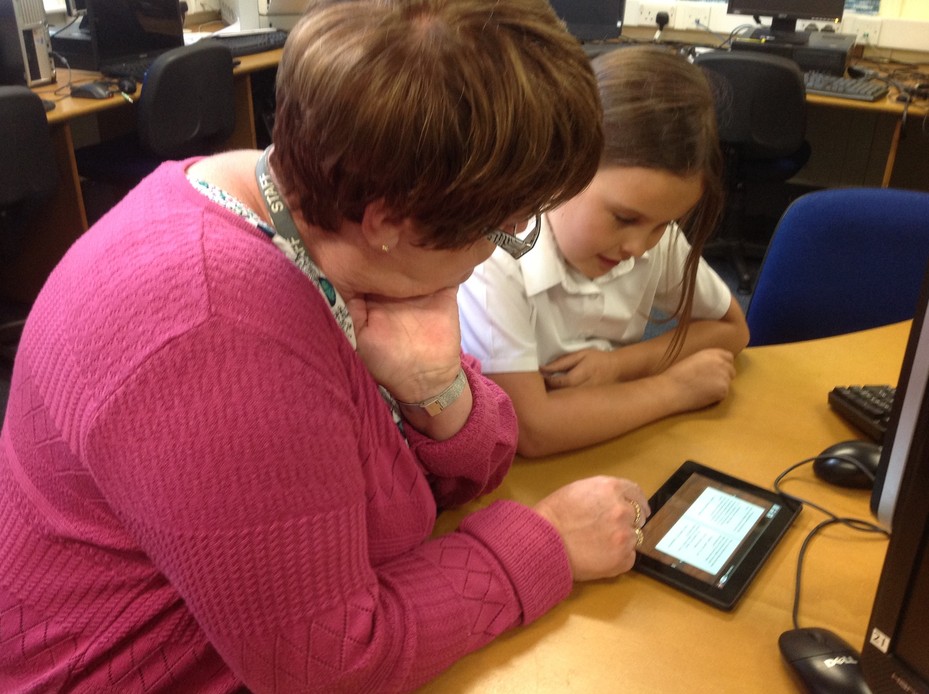 Pupils with special educational needs are supported as follows:
General Code of Practice

School Action Plans

Annual Reviews

Frequent consultation with parents
Holbrook Primary School is committed to providing the very best education for all pupils.
Statement for Equality and Inclusion Equality Policy
Statement to combat radicalisation Equality Scheme
Physical Activity
Physical activity is encouraged by the following:
Twice weekly PE Lessons, as specified in the National Curriculum

Voluntary games and clubs at playtimes with school equipment

Termly inter-school sports events

Swimming lessons for every year group

Early birds sports activities 4 mornings week

Sports clubs after school such as dinghy sailing, windsurfing, canoeing, tennis, tag rugby, dance

Annual Summer Sports Day

Annual Alton Water sponsored walk and Sponsored run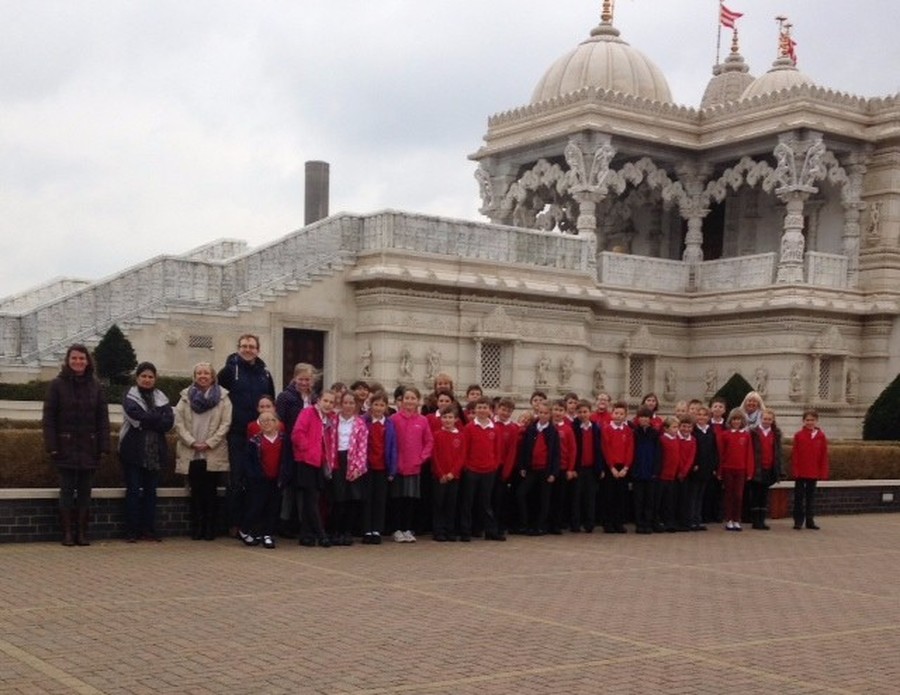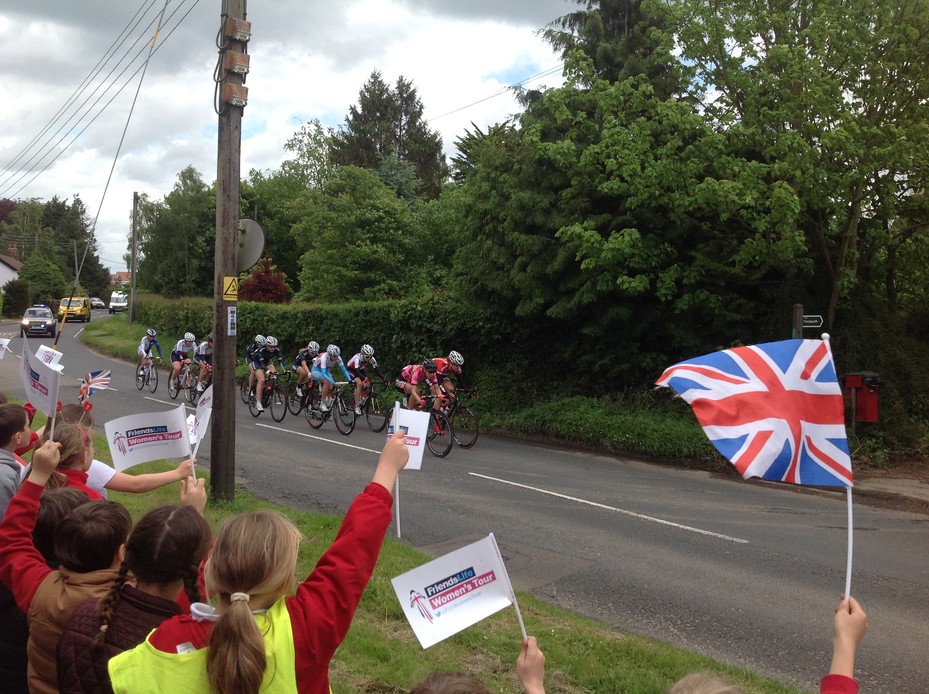 SMSC - Social Moral Spiritual Cultural Values
As part of our commitment to upholding local British Values, each year, pupils may participate in the following events:
Eco green initiatives, such as recycling, sponsoring endangered animals

Gardening

(In Year 5/6) Stand for election as a Team Captain

Harvest Thanksgiving at the Parish Church

Christmas Carol Service at the Parish Church

Easter Service at the Parish Church

Visits to other local places of worship

Visits to other community locations, such as the fire station, RHS and Holbrook Creek

(In year 6) become a 'buddy' to a new child in Foundation

Make and record films/ design and print using our 3D printer and other creative technology

Charity fund-raising, such as cake sales

PSA competitions, celebrating festivals such as Easter Egg-box decorating and Pumpkin carving

Junior Road Safety Events

A wide range of arts and crafts lessons and activities

Local Arts projects such as East Feast, BirdSwing or Boys in Babergh Dance

Bike-to-school week

Trips to London for West-End shows

Assemblies by 'Open the Book'

Holbrook Primary School Summer BBQ

Holbrook Primary School Fete

Holbrook Primary School Christmas and Valentines Disco

Visit by Father Christmas and gift giving

Holbrooks' Got Talent

Swimming lessons and galas

RoboCup Competitions

Holbrook Village Fete

Residential and non-residential visits throughout the school year

Class Assemblies

School Productions in KS1 and at the end of KS2

And many more…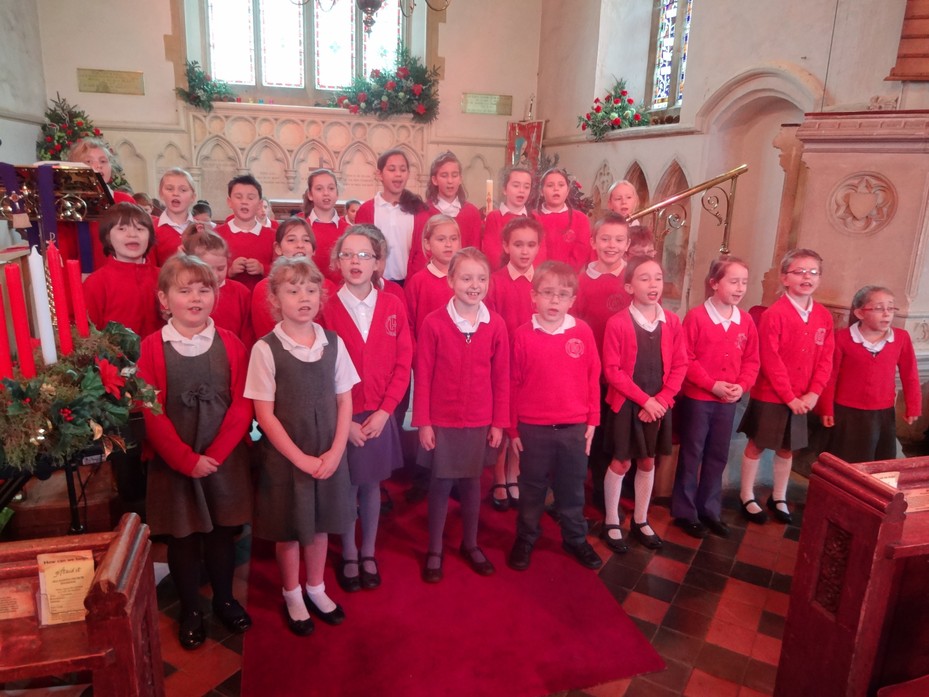 Health and Safety
Health, safety and security policies are implemented by:
Termly inspections by the Governors Premise, Health and Safety Committee

Weekly fire alarms

Emergency lighting inspections

3 whole school evacuations

Proper registering of visitors, in and out with the provision of visitor badges or stickers

Access gates locked during school day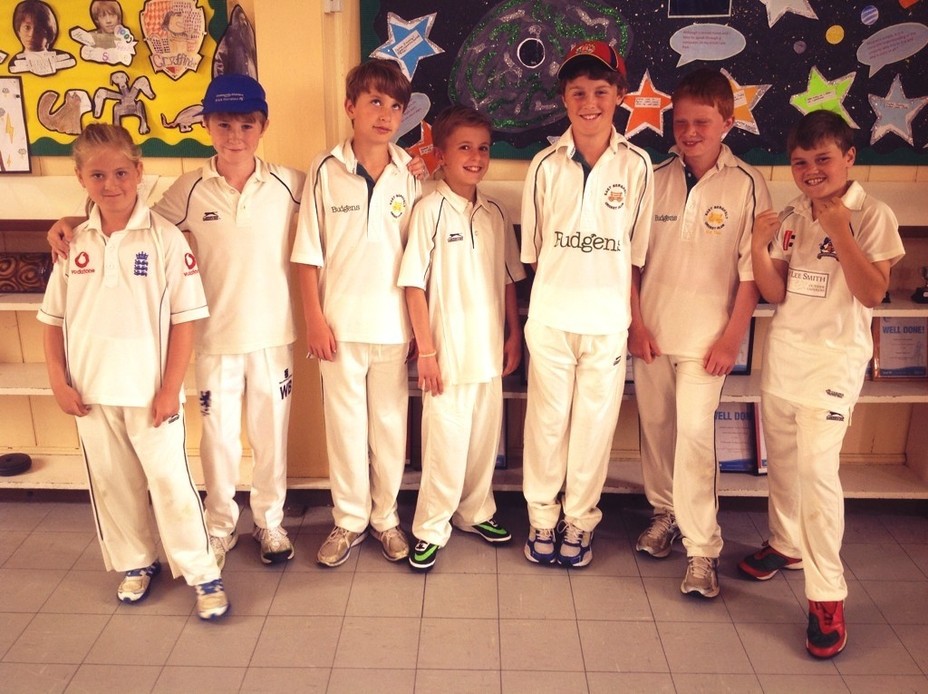 Our Philosophy – 'Where Learning is Fun'
In our school, we think it is important to;
Provide an environment where each child can fulfil their potential in challenging, fulfilling and enjoyable ways.

Ensure each pupil develops socially, intellectually, emotionally, morally, aesthetically and physically.

Provide a broad and balanced curriculum.

Provide a secure and happy environment.
Our Aims
In our school, we aim to…
Provide facilities and teaching where each pupil's strengths are identified and encouraged.

Enable pupils to build confidence and higher learning skills such as problem solving, self-evaluation and independent work.

Increase home-school links and encourage parents to participate in their child's education.

Ensure that the level of support for pupils with special educational needs meets the needs of individual pupils.

Match or exceed the government's Key Stage 2 Numeracy and Literacy targets.

Encompass activities and experiences to cover the Foundation Stage curriculum.

Teach all core subjects within the Primary National Curriculum, RE to the Suffolk Agreed Syllabus with daily Literacy and Numeracy lessons.

Provide a good range of extra-curricular pursuits beyond the statutory requirements.

Encourage a positive atmosphere which fosters good relationships between adults and pupils and ensures a good standard of discipline.