Foundation Stage
Welcome to Foundation Stage and Holbrook Primary School!
Miss Matticks will be updating this page with lots of information about what's going on in class and future events too. Please remember you can contact Miss Matticks through Class Dojo.
MEET THE FOUNDATION TEAM!
Miss Matticks - Class Teacher
Mrs Potter - Teaching Assistant / Lucy Bradshaw - Forest School
-------------------------------------------------------------------------------------------------------------------------------------------------
Spring Term Highlights
This term we have been learning all about the people that help us in our local community! The children have met lots of interesting people and explored some amazing roles within our community, such as police officers, health care assistants, dental nurses, builders, and so many more. Parents, all of these updates have been posted on our class story on ClassDojo for you to see all of the exciting things that have been going on in school!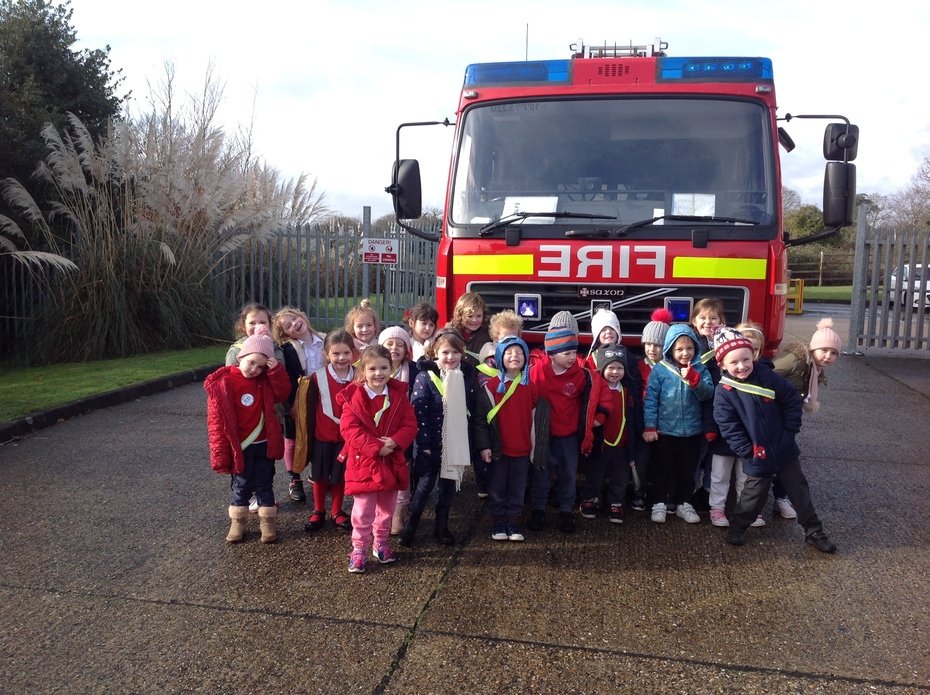 We've had an incredible term. The children have been to visit the amazing Holbrook Fire Fighters, learned how to stay safe in a fire, how to put out fires, and were even lucky enough to use the hose and spray water in the firefighters yard!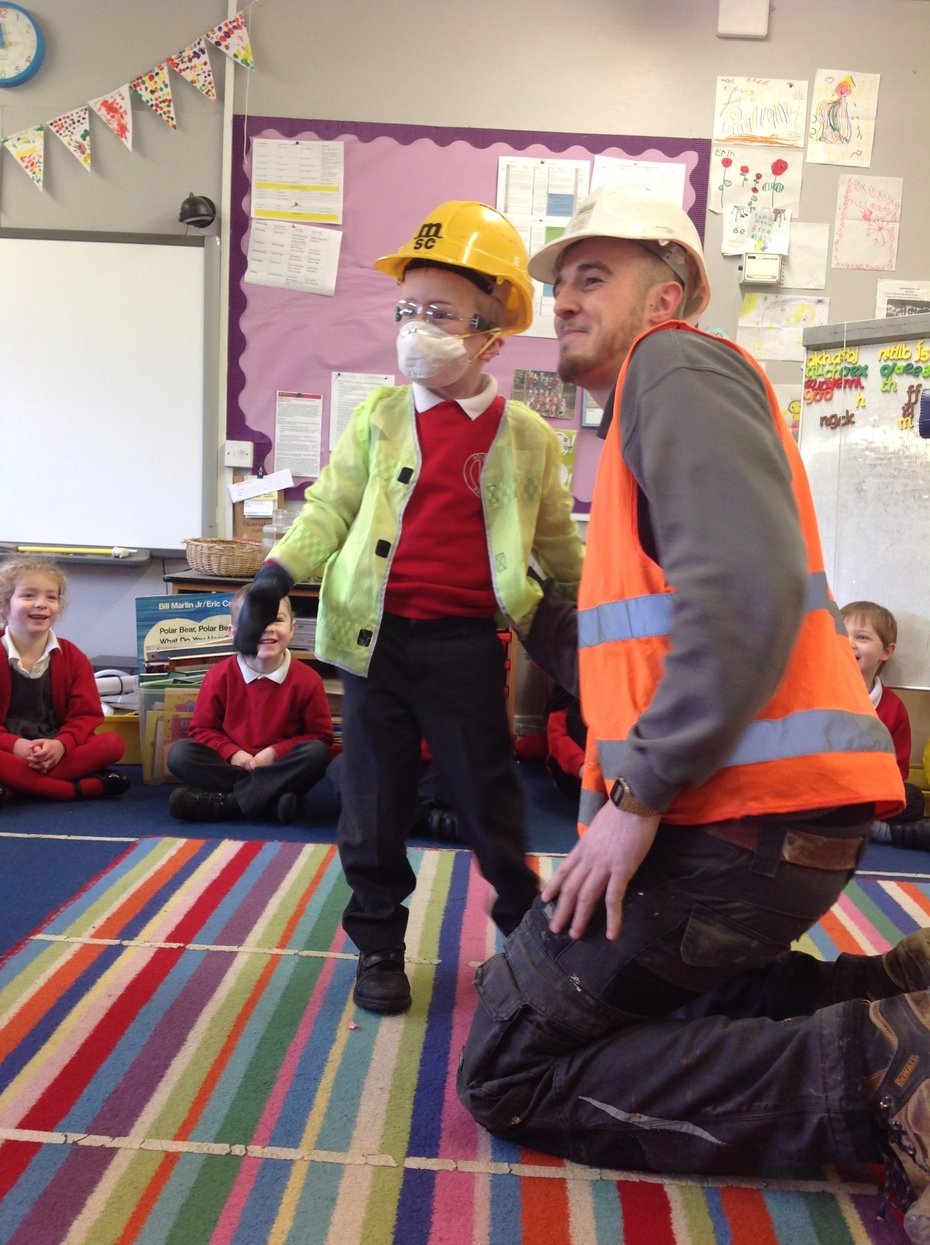 Foundation were also lucky enough to have some very exciting visitors in our own classroom. We have met a health care assistant, dental nurse, vet, builder and crime scene investigator! Builder Nick came into school with all of the safety equipment builders need to use and we learned all about why they are so important. The children also had the opportunity to saw off a piece of wood (they were amazing at this!) and hammer in some nails like a real builder!

.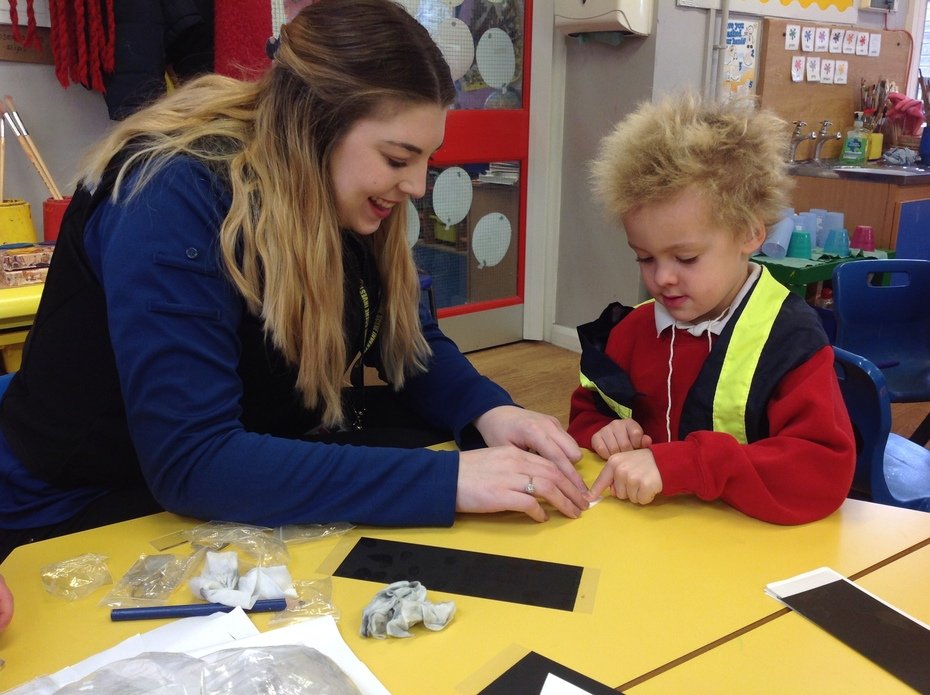 With our Crime Scene Investigator (CSI) Helena, we learned how to analyse the crime scene we had at school - some robbers stole our golden tokens! CSI Helena showed us how to take our own fingerprints and taught the children how they are all completely different and unique to us. In our own crime scene, we compared footprint lengths to our suspects', compared hair samples and fingerprints to find out who stole the golden tokens. Our suspects were from the book 'Cops and Robbers' by Janet and Allan Ahlberg.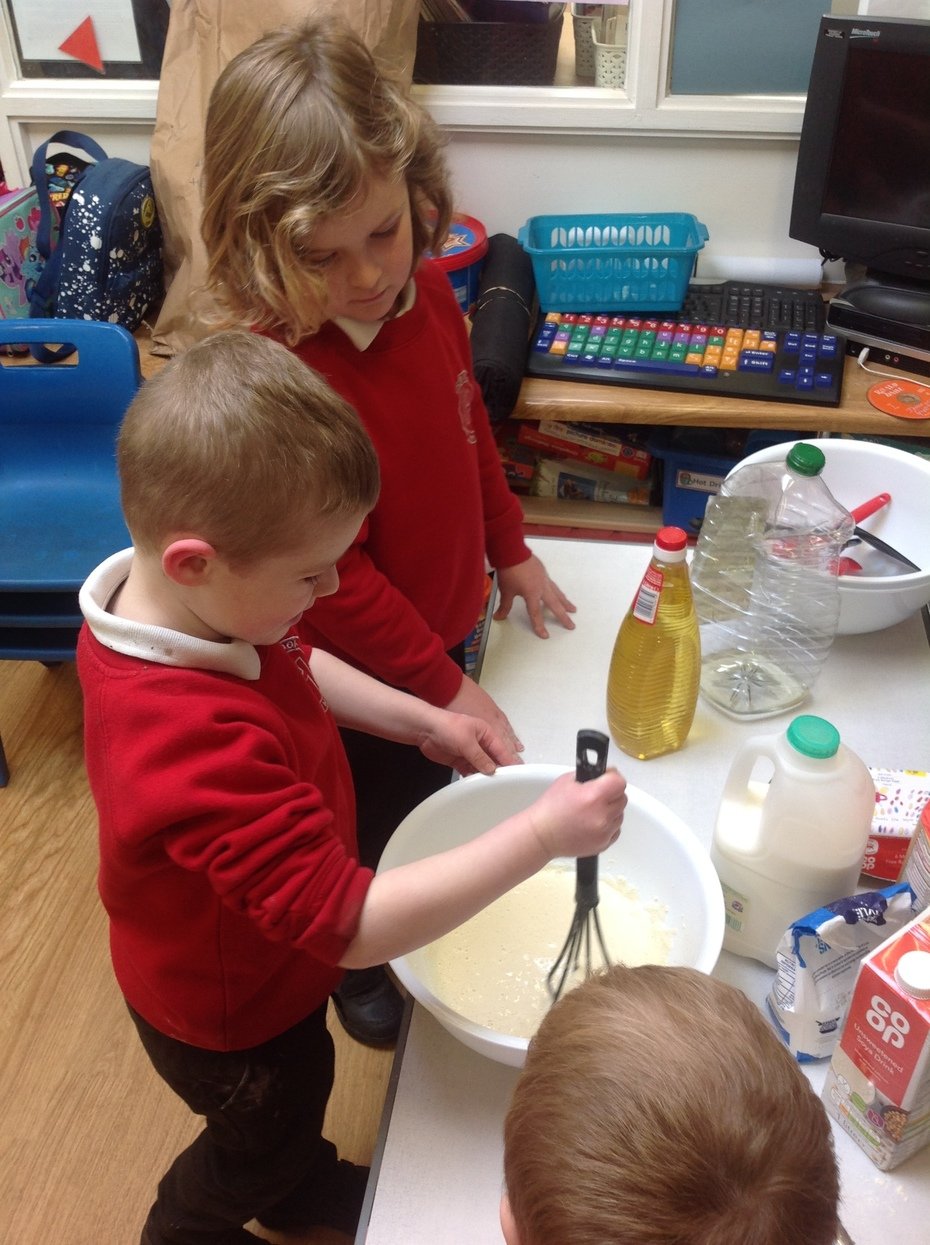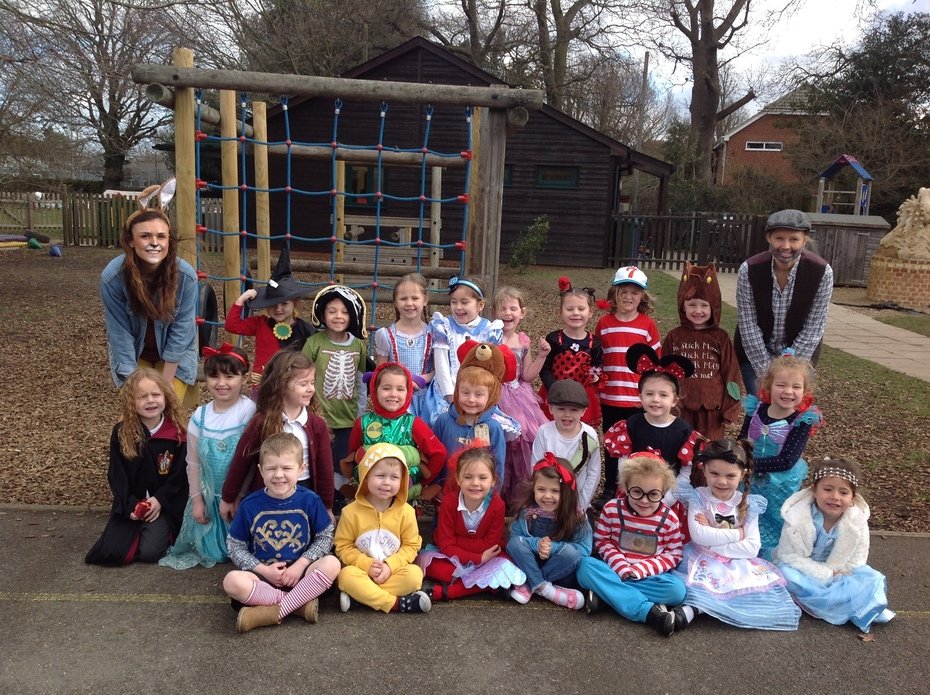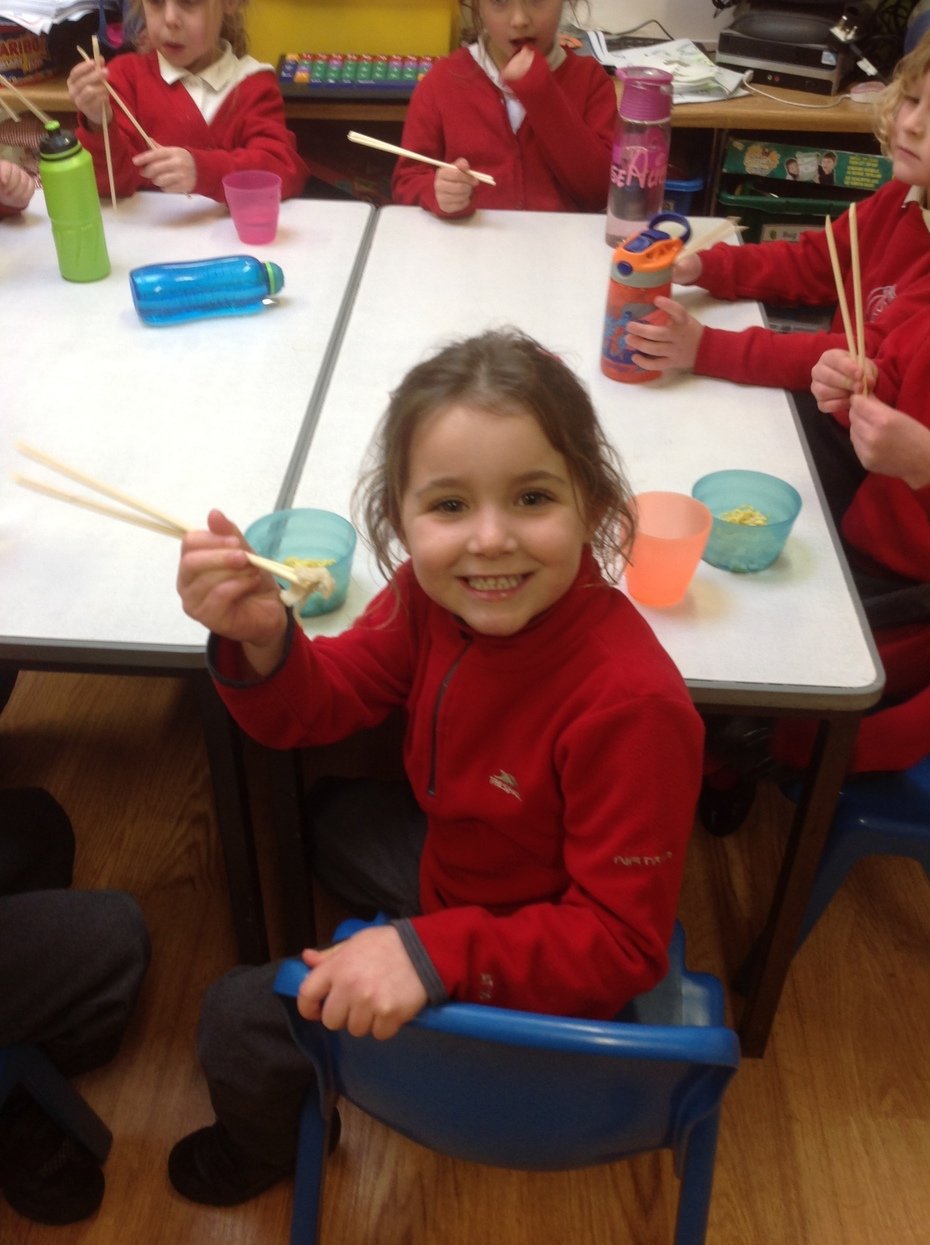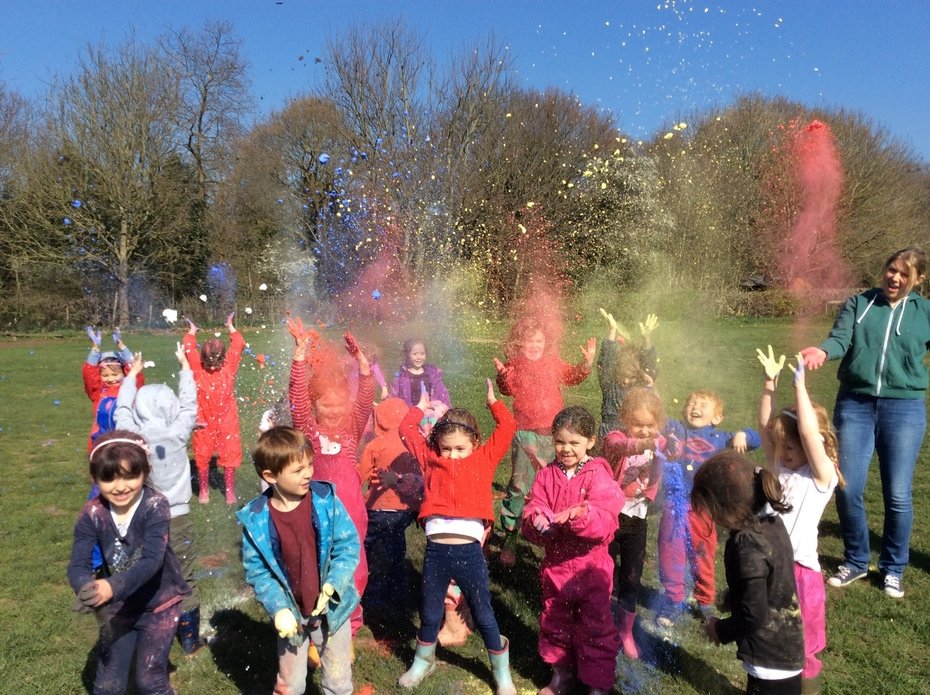 Throughout the term we also celebrate the exciting events that have been going on in our own culture, and those of others. Foundation have really enjoyed celebrating such wonderful events such as Chinese New Year, Valentine's Day, Pancake Day, World Book Day, and more recently the Holi Festival! As part of our thematic curriculum, we have integrated these events as part of our topics, learning all about these events in great depth throughout a whole week of topic-based learning.
-------------------------------------------------------------------------------------------------------------------------------------------------
Autumn Term Highlights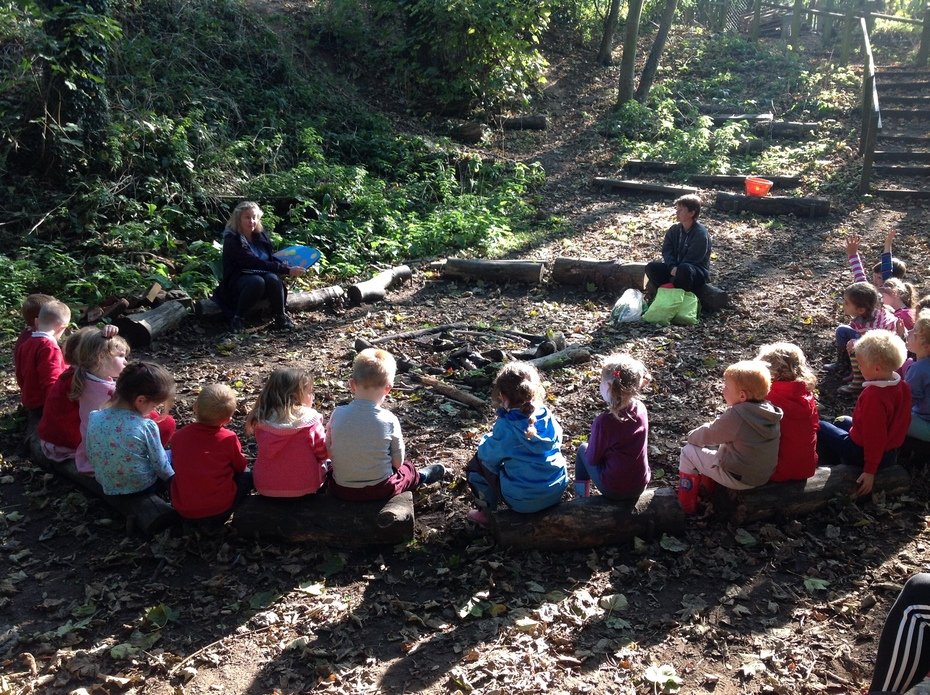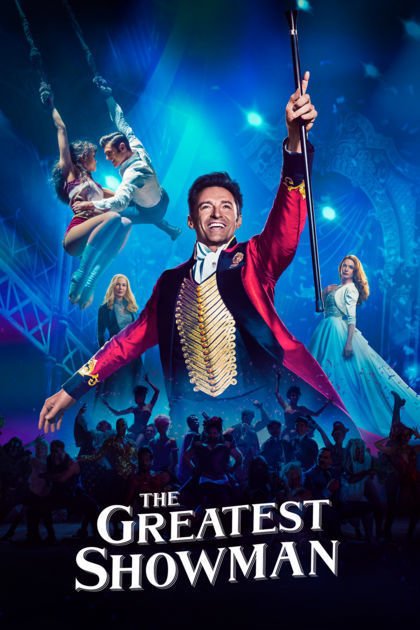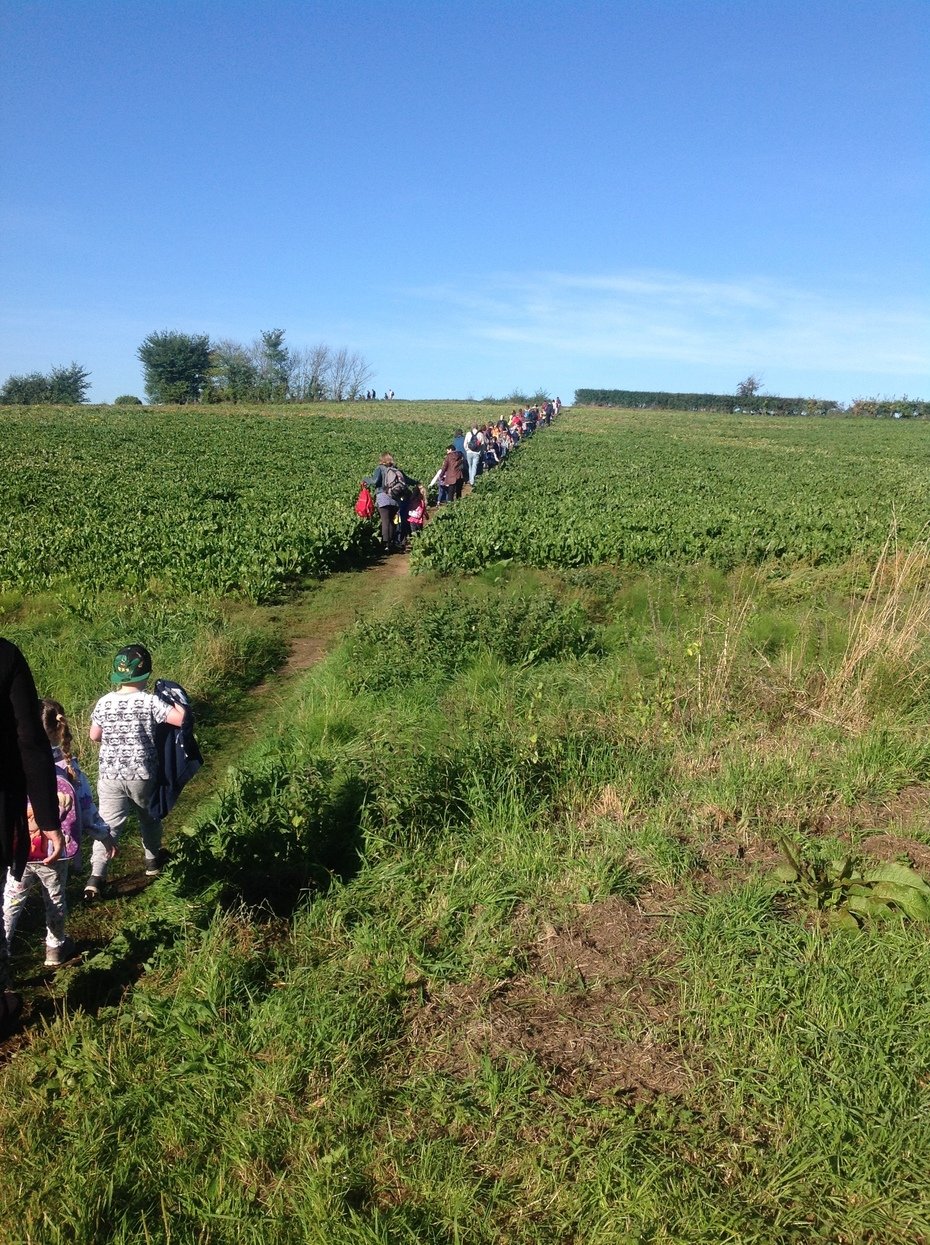 We have had a very exciting start to the year this term. The children in foundation have settled in well and have been really excited about their learning. Our topic this half-term has been the circus as chosen by the class. We explored the different acts that may be in the circus, tried out our own circus skills in PE, and thought about what acts we would all like to be in our own circus. The class even put on their own performance in school, showing off their circus talents! Parents, this video has now been added to our story on class dojo.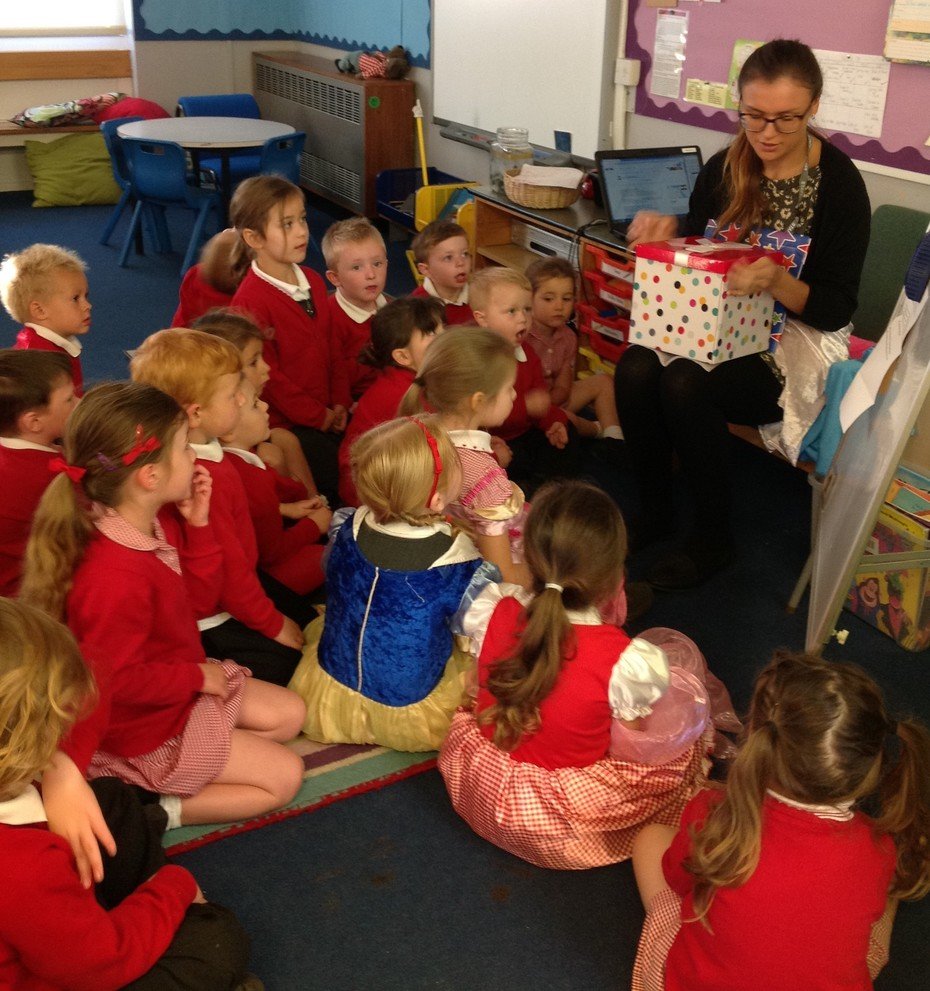 The class also received a gift from Paddington Bear. He sent us a book about his experience at the circus and told us all about what he would be in his own circus. Paddington also sent us a copy of 'The Greatest Showman' DVD, some popcorn to make and a few circus props! The children made the popcorn and observed the change that occurs when it is heated, and some children even made Paddington some thank you cards to show how thankful they were for our gifts!
We also took part in the sponsored Alton Water walk. Foundation walked all the way to the café at Alton Water and explored the area. This was a great day filled with games (lots of playing), bug hunting and of course a picnic!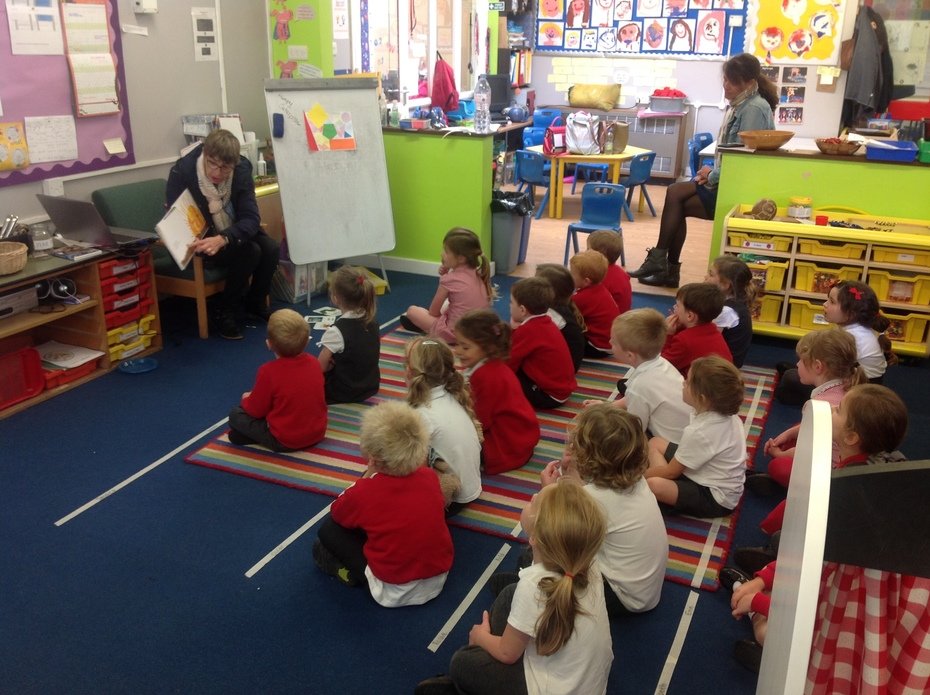 Our language of the month for October has been French ! The children have learned to say hello in French when we answer the register every day, order their lunch in French (option 1 and 2), and have also learned to say some foods. Thanks to the amazing Erasmus project run at Holbrook by
Mrs Drury, the children were also lucky enough to have two French teachers visit us and read us the story of the Hungry Caterpillar.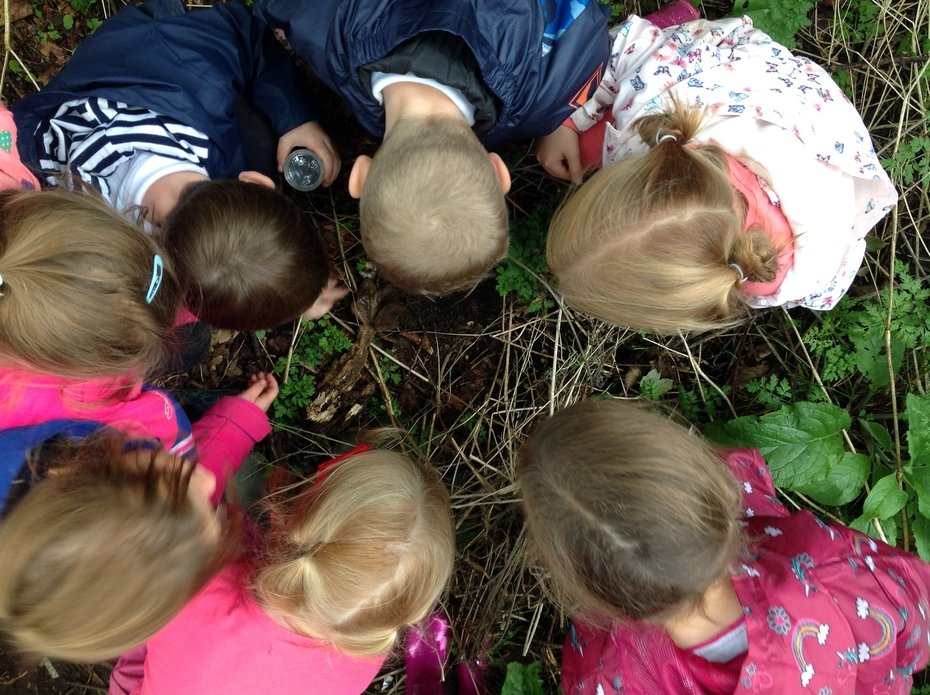 The children have also started their Forest Schools' programme this term with Mrs Earley. They have found an incredible amount of insects down in the hollow such as stag beetle larvae, ladybirds, caterpillars, woodlice and lots of other creepy crawlies! Mrs Earley and Lucy Lizard have also taken the time to do some amazing activities with the children, such as threading holes through palm leaves and making conker caterpillars.
-------------------------------------------------------------------------------------------------------------------------------------------------
PHONICS
During the Autumn Term, Foundation will be learning their Phase 2 phonics sounds and starting to segment and blend CVC words. The class have made a video of the sounds and actions we will be learning within Phase 2 and now Phase 3 also! You can also find the description of each action here.
Some great phonics games such as 'Buried Treasure' can be found online at www.phonicsplay.co.uk, where you can support your child with blending and segmenting at home.

Simple phonics flashcards are also great to use each day as a small part of your child's morning routine to reinforce their grapheme recognition, these can easily be found online or made at home! If you need support finding any resources such as pencil control sheets or handwriting resources, please let me know and we will try to find these for you.
Phonics Workshop - Friday 12th October 2018
Please follow the links here to find the Presentation from this workshop with myself and Mr Cloke, and the Reading at Home Handout provided.
How can I help at home?
Documents & Newsletters
Long-Term Curriculum Coverage EYFS
Foundation Curriculum Outlines
Language of The Month!
Each month we introduce a new language to the children and learn a few key words. The children are introduced to the country/countries that speak this language, and they are related where possible to the children's experiences in our class. We mainly learn how to answer the register, say yes or no, and order our lunch in each language!
October - French
November/December - Italian
January/February - German
March - Polish
April - Italian
May - Portuguese
June - Swahili
July -