LOOK!!!!! See the link on our class page for Mr Thorne's phonics to help your children at home.
Welcome to Year 1
Meet the Team
Mrs Allsop (Class Teacher)
Mrs Branch (Teaching Assistant)
Mrs Rose (Volunteer)
Mrs Earley - Forest School Lead
Welcome to Year 1. Mrs Allsop will be updating this page with lots of information about what's going on in class and future events. Please remember you can contact Mrs Allsop through Class Dojo too.
AUTUMN TERM 1
We had a great start to Year 1. In literacy we began with Mrs Large and Five Minutes Peace and learned how to sequence a story adding two lovely pictures of Mrs Large looking sad in her bath (without any peace) and Mrs Large looking happy in her bath (when she did get some peace.) We have also enjoyed some group performances as one of our pictures here shows!
In Science we were looking at 'Ourselves' and had lots of fun working in groups to stick 'post its' on one of our classmates to show we knew where parts of our bodies were. Whilst in Humanities we discovered the names of the seven continents and five oceans (see the picture of us exploring our super world map) and used the computers in ICT to search for and print some amazing photos from around the world.
We revised and consolidated Phase 3 phonics and have progressed through Phase 4 phonics onto Phase 5a. We have, of course, been helped by Geraldine the Giraffe along the way, who has made us laugh and learn at the same time.
Helping at Home
Finding some time to read three to four pages of their books with the children each evening, will make such a difference to their writing and phonics progress.
Also below is a link for Phonics and some suggestions to help with Maths.
Phonics
You will find here a link to Mr Thorne's Network where there are lots of resources and clips to help with all aspects of phonics. You'll also find Geraldine the Giraffe who is a friend to all of us in Year 1! Click here to see Mr Thorne's Network
Maths
During Year 1, the children need to learn how to count to and across 100, forwards and backwards, beginning with 0 or 1, or any given number. They also need to count, read and write numbers to 100 in multiples of 2's, 5's and 10's. This could be done anywhere, in the car, counting out the pegs, cutlery, socks or shoes, crayons or fruit and would be a real help to them in their Maths lessons. Writing their numbers correctly and the right way round would also help!
I know we're all busy, but a few minutes here and there can really make all the difference to your child's learning.

Thank you. More to follow ...........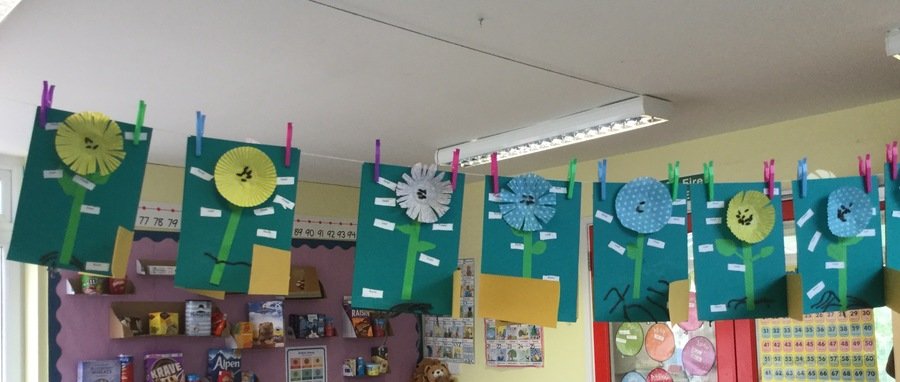 Curriculum Outlines
Spring Term 2
.
Year 1 Newsletters
Autumn Term 2 Newsletter 2018
Spring Term 2 Newsletter 2019
Summer Term 2 Newsletter 2019