Welcome to Year 2
Meet the team
Mrs Johns (Class Teacher Monday and Tuesday)
Mrs Bray (Class Teacher Wednesday to Friday)
Mrs Perkins (classroom Learning Support Assistant, 1:1 Speech & Language Support)
Mr Durrant (1:1 support)
Mrs Coombes (HLTA) R.E. Tuesday p.m.
Mrs Andrews (HLTA) Art and P.E. Wednesday p.m.
The Highlights of Autumn Term 1: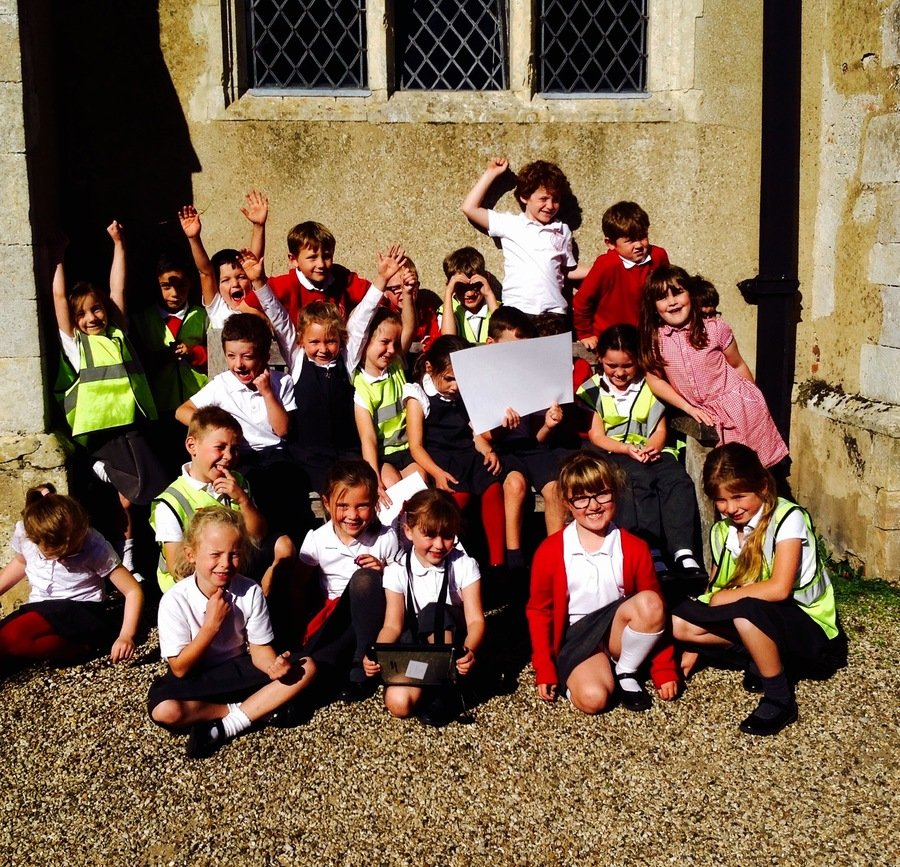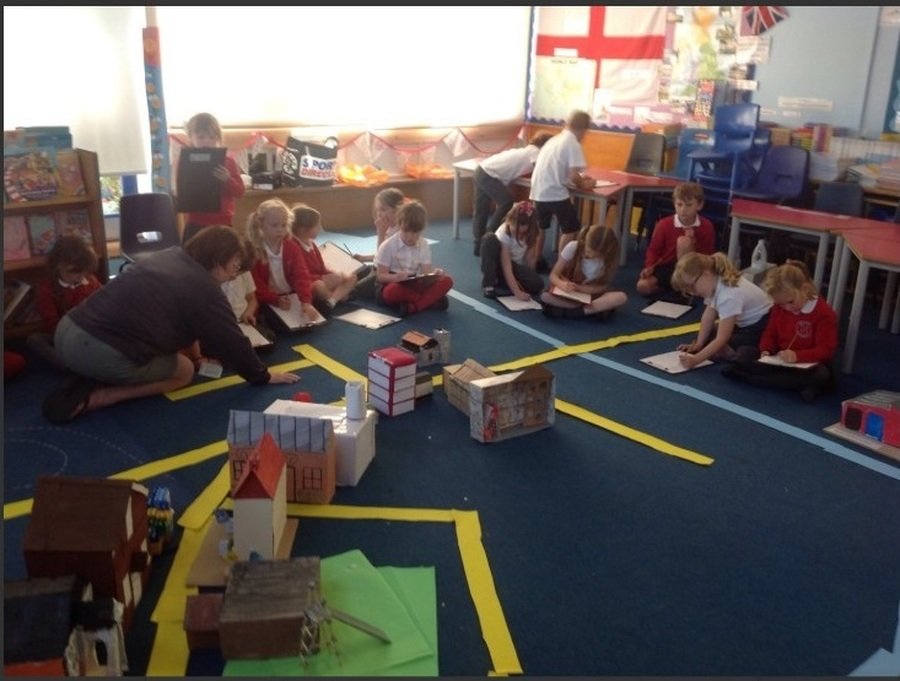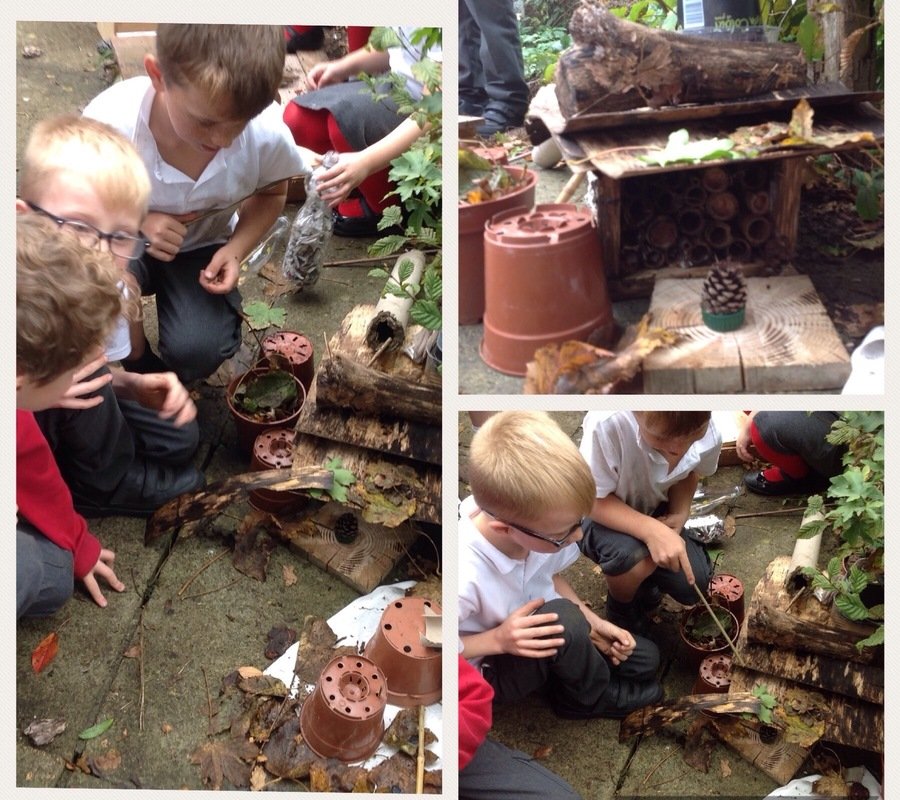 We have had a great start to year 2. In English we have thoroughly enjoyed researching animals for our booklets on unusual pets. Following on from our non-fiction work, the children took inspiration from the poetry of Kit Wright and Michael Rosen to write poems with adjectives that create pictures in our minds and make our writing more interesting. The children have worked hard to develop their reading and writing and we look forward to sharing their work with you at parents' evening this term.
In our humanities topic, we researched the village by observing and sketching local buildings before making our own models.
In science, we learnt about animal habitats and went down to the hollow to hunt for insects and to look at the features of micro habitats. Using this information, we designed bug houses with careful consideration of the needs of the insects in our environment. Over the next few months, we will observe how our bug houses last through the weather and think about how we could make them more durable. We hope that the Spring months will bring lots of insects to observe too. Please take a look as you pass by our classroom for morning drop off.
How can I help at home?
This is a question that is often asked. Our work in school is made easier with collaboration with parents at home. We are fortunate at Holbrook that we have many pro-active parents, supporting their children achieve great things. I'm aware that everyone has busy lifestyles - here a few things at home you could do support your child in Year 2.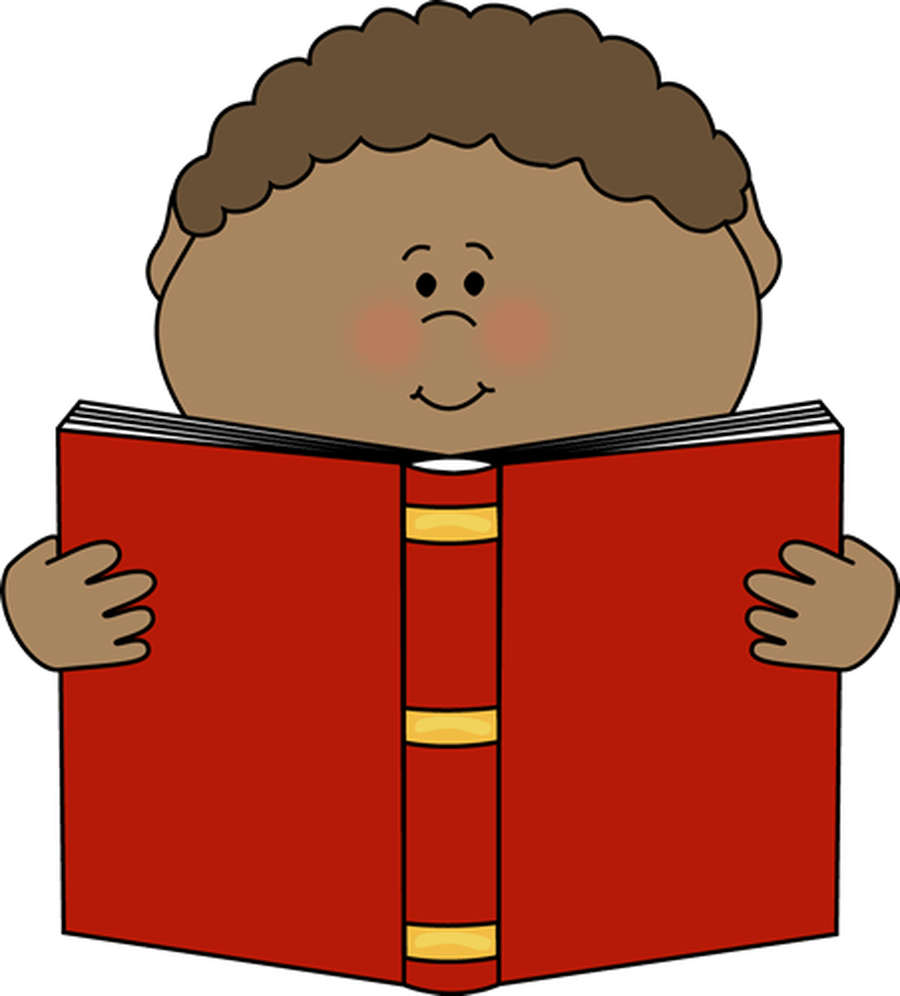 Read with your child daily for 20 minutes, it really makes a difference.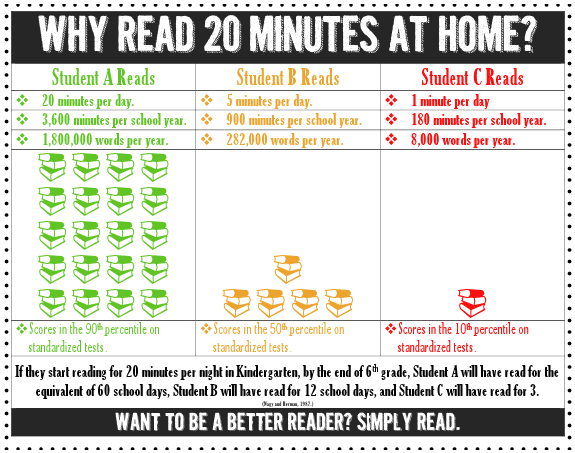 Maths Resources
Help your child to learn their 2, 5 and 10 times tables with these fun songs. We sing along to Percy Parker in the classroom, so your child will be familiar with the songs.
Percy Parker's 2 x tables song
Percy Parker's 5 x tables song
More coming soon ...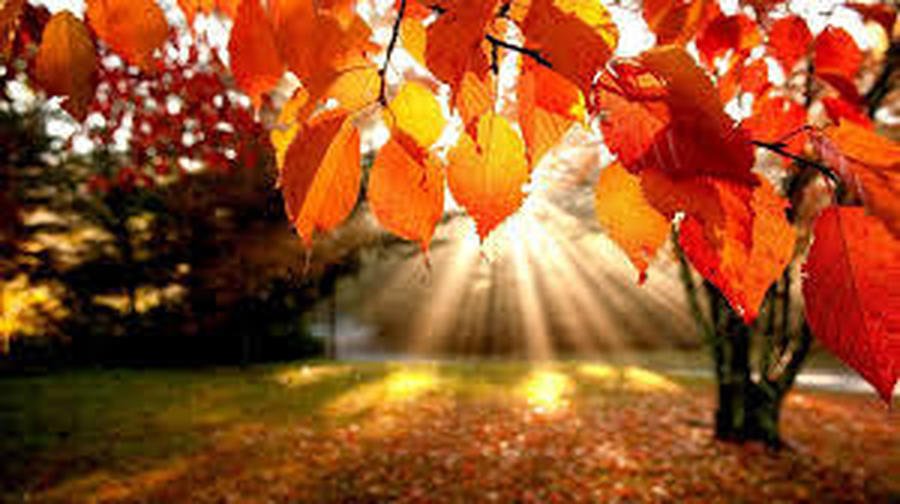 Year 2 Newsletters
Spring Term Newsletter 2019
Summer Term Newsletter 2019
Curriculum Maps
Autumn Term 2 Homework
19/11/18
26/11/18
3/12/18
10/12/18