Welcome to Year 2 and a new Spring term
Meet the team
Mrs Johns (Class Teacher Monday and Tuesday)
Mrs Bray (Class Teacher Wednesday to Friday)
Mrs Perkins (classroom Learning Support Assistant, 1:1 Speech & Language Support)
Mr Durrant (1:1 support)
Mrs Coombes (HLTA) R.E. Tuesday p.m.
Mrs Andrews (HLTA) Art and P.E. Wednesday p.m.
Welcome to the Spring Term!
This term's topic is the Victorians and we have chosen to base our teaching and learning around J.M. Barrie's story, Peter Pan, which was written during that period. In our English lessons, we will immerse ourselves in the characters and plot of the story to produce some exciting story writing of our own. To inspire the children, the Hollow will become our own Neverland every Friday for our Forest school activities. In our non-fiction work we will learn about the life of J.M. Barrie and research crocodiles in order to write our own fact sheets.
In our science investigations we will continue to look at materials and test which are best for building a boat for Wendy to escape in and which are best for flying. After half term we study healthy animals, linking to the Neverbird we will find out about the life cycle of an egg. Use of the correct scientific vocabulary will be a focus in each lesson.
We will look at homes in the Victorian era and hope to visit Christchurch Mansion for Victorian 'Upstairs, Downstairs' Day. More information on this will be coming soon..
This terms Schema words are displayed below. These are aimed to increase the children's vocabulary, which in turn will improve their reading comprehension and writing.. Please support your children to understand these and use them in real life contexts.
| | | | | |
| --- | --- | --- | --- | --- |
| reptile | perilous | fate | decade | design |
| loyalty | mysterious | menacing | century | interior |
| treachery | mischievous | perish | monarch | location |
| fantasy | gallant | quest | Victorian | aerodynamic |
| lagoon | rogue | charity | Edwardian | relentless |
| domestic | courage | venture | engineering | conceited |

How can I help at home?
This is a question that is often asked. Our work in school is made easier with collaboration with parents at home. We are fortunate at Holbrook that we have many pro-active parents, supporting their children achieve great things. We're aware that everyone has busy lifestyles - here a few things at home you could do support your child in Year 2.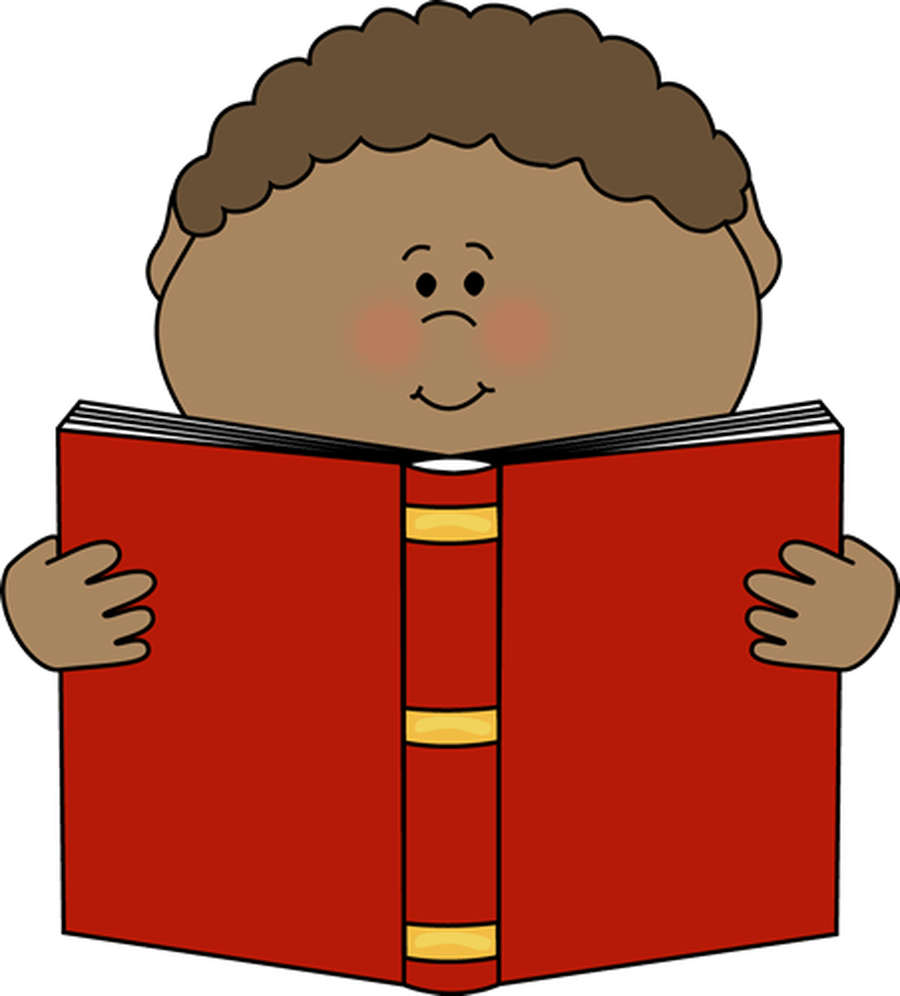 Read with your child daily for 20 minutes, it really makes a difference.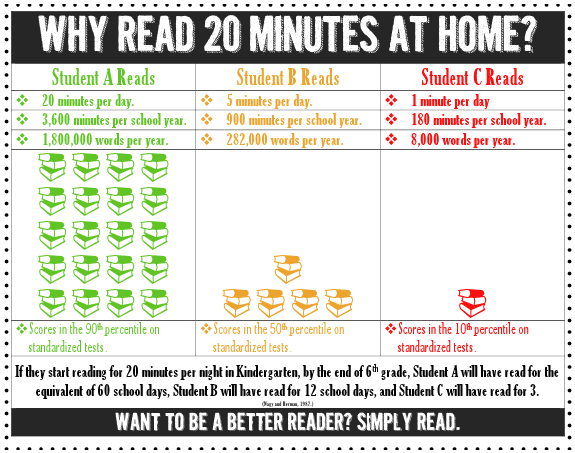 Maths Resources
Help your child to learn their 2, 5 and 10 times tables with these fun songs. We sing along to Percy Parker in the classroom, so your child will be familiar with the songs.
Percy Parker's 2 x tables song
Percy Parker's 5 x tables song
Year 2 Newsletters
Summer Term Newsletter 2019
Curriculum Maps
Autumn Term 2 Homework
10/12/18
Spring Term Homework
04/01/19
09/01/19
16/01/19
23/01/19