Year 3
Meet the Team
Class Teachers: Mrs Clubb and Mrs Johns
Learning Support Assistant: Mrs Potter
HLTA: Mrs Coombes
Specialist Teachers: Mrs Kerr (Music) Mr Durrant/Premier Sport (PE)
26 pupils.
Welcome to Year 3. We will be updating this page with lots of information about what's going on in our class and future events too. Please remember you can contact us through Class Dojo.
We have had a great first half term in school. We have thoroughly enjoyed reading Awful Aunty and seeing it come to life in the theatre was an inspiring experience. We have therefore had some amazing writing produced this term. The children have looked at the counties in England and worked hard to discuss locations using compass points. In Science the children have been looking at the human body. The had lots of fun learning about their skeleton and making puppets. The children have made a positive start to the year and we are excited to continue their learning journey. We have begun to explore the stone age and and we are very enthusiastic to continue to explore this exciting period of time next term through many subjects.
Resources Support Learning.
Times tables -
Apps
Stone Age
Year 3 Newsletters
Autumn Term 2 Newsletter 2018
Spring Term 1 Newsletter 2019
Spring Term 2 Newsletter 2019
Summer Term 1 Newsletter 2019
Summer Term 2 Newsletter 2019
Curriculum Maps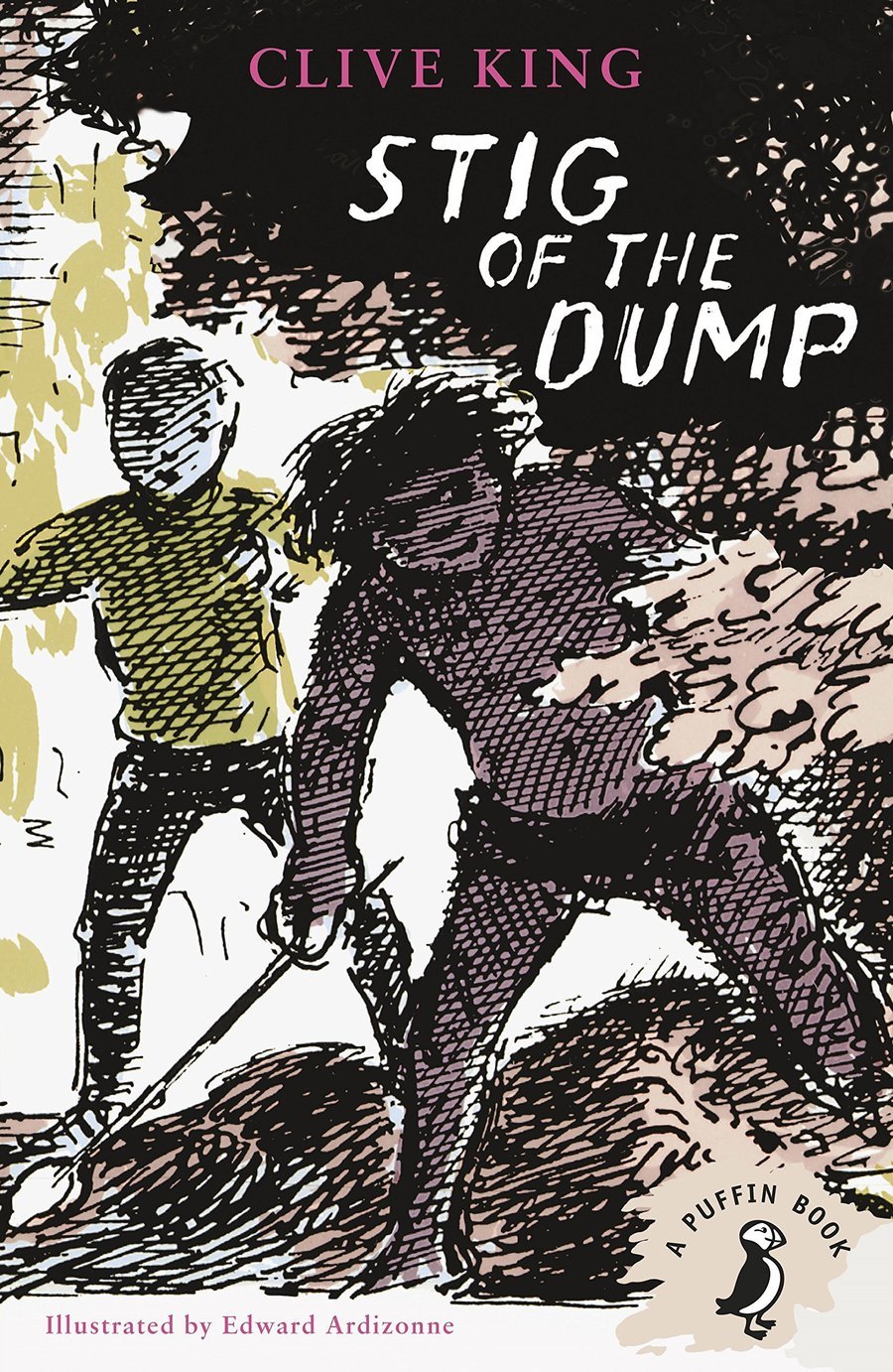 We have now begun to read Stig of The Dump. An exciting discovery for a Barney has occurred. Ask your child what they know so far! What might happen next? Why do they think that??