Welcome to Year 5
MEET THE YEAR 5 TEAM:
Mrs Drury - Class Teacher
Mrs Coombes - Higher Level Teaching Assistant
Mr Durrant - Teaching Assistant/Sports Coach
Mr Rowe - Clarinet Teacher
Well done to the two new multiplication ambassadors this week. Who will be next in the double letter challenge...
This term we are learning about Earth and Space. Our English work will be based around our class text;
Cosmic by Frank Cottrell Boyce.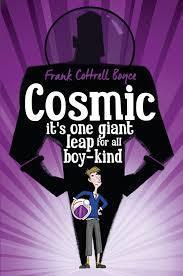 In the autumn term we used the texts below for our English work. We used the Jungle Book as a basis for our work on classic fiction and then moved on to looking at Rudyard Kipling's Just So Stories when we moved into the writing phase. We have also used the poem, 'The Walrus and the Carpenter' by Lewis Carroll to show our understanding of the features of a poem.
.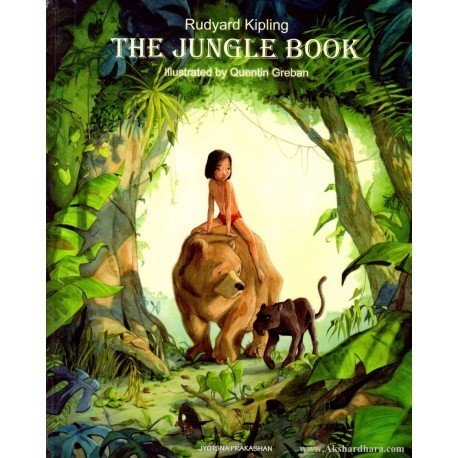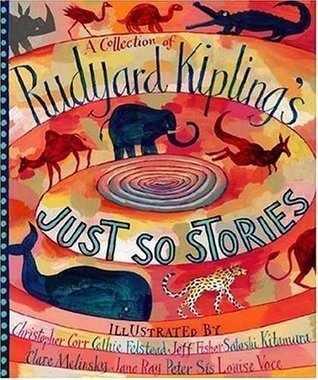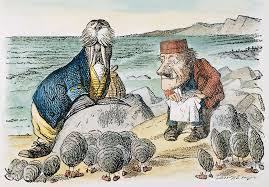 We have also been learning about biographies and autobiographies in English. Use this website to find out more about Roald Dahl.
French
Test your knowledge of the names of the planets in French by watching the animation.
Reading regularly with your child, discussing the plot, character motives and making predictions of what could happen next. Click here to see where your LOCAL LIBRARY is, there are lots of fun activities during holidays and it's free to sign-up to take books out. It is a proven fact that if children read regularly it improves levels in all curriculum areas. This image below really supports this: