It was great to see so many parents at the Parent Meetings last week! Mr Moore will be visiting again next Monday (12th November) and will be outside when pupils are being dismissed.
Welcome to Year 4!
I'll be updating this page with lots of information about what's going on in class and future events too. Please remember you can contact me through Class Dojo too.
MEET THE YEAR 4 TEAM:
Mr Reynolds - Class Teacher
Mrs Wallis - Teaching Assistant / Mrs Andrews - Teaching Assistant / Mrs Brightwell - Teaching Assistant
.
The Successes of Autumn Term 1: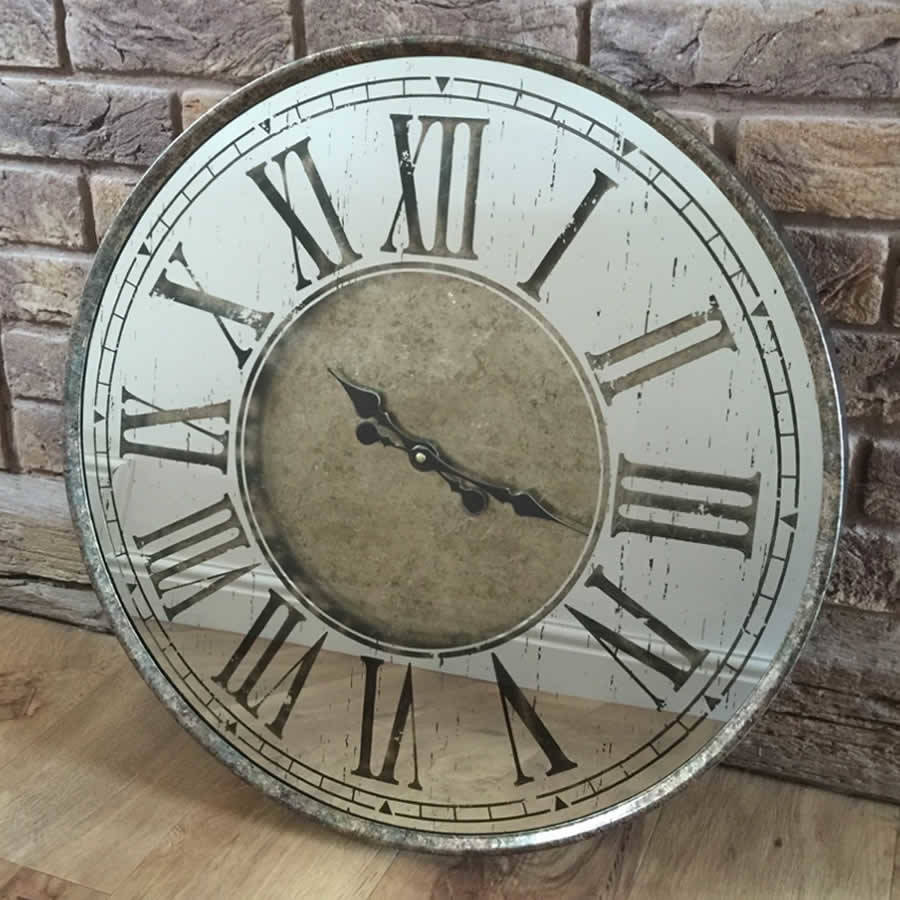 We have had a great start to the Autumn Term 1. During English sessions, we have begun to read The Firework-Maker's Daughter by Philip Pullman. This was a fantastic text to use and we looked at the feeling of characters and their motivations. We presented our ideas through freeze frames and drama. We've also consolidated our knowledge of making predictions and always finding evidence in the text! We used instructional writing to create our own firework and link this to expanded noun phrases!
Maths has been a real strength this term, so far! We have covered lots of activities looking at place value and number - we're all very confident now. I was massively impressed with how pupils ran with the Roman numerals topic. This will be invaluable in our next topic in humanities, The Romans, when we return to this topic again. We sometimes forget where we use Roman numerals in our day-to-day life! We're moving onto the application of our maths knowledge next and really focusing on the reasoning element, something that is a higher order skill.
We began our year by introducing our new PSHE curriculum, Jigsaw. We created our class charter and looked at our rights, responsibilities, rewards and consequences. This linked well to our new Behaviour Policy being introduced after half term and we had some great discussions around this. Our excellent behaviour around the school was rewarded with Team Points and also raffle tickets. We had lots of raffle tickets being handed out and two lucky people attended the afternoon tea with Mr Cloke.
I'm looking forward to another half term, albeit a short one for me, with the class. It'll be a real chance to consolidate on what we've learnt already this year.
How can I help at home?
This is a question that is often asked. Our work in school is made easier with collaboration with parents at home. We are fortunate at Holbrook that we have many pro-active parents, supporting their children achieve great things. I'm aware that everyone has busy lifestyles - here a few things at home you could do support your child in Year 4:
-Reading regularly with your child, discussing the plot, character motives and making predictions of what could happen next. Click here to see where your LOCAL LIBRARY is, there are lots of fun activities during holidays and it's free to sign-up to take books out. It is a proven fact that if children read regularly it improves levels in all curriculum areas. This image below really supports this:
-Times tables, the foundation of mathematics, are an essential tool in our armoury. You could practise these at home or possibly when you're walking to the shops. You may want to play Human Chess at home if there is more than one of you. Players who get a quickfire question correct are able to move - your child can explain what this is!
-Spelling games - going away during the holidays or at a weekend? Look at the number plate on the car in front. GC 04 LBM - could you make up a sentence e.g. goblins catch lemmings before meals. Spelling should be fun and there are loads of opportunities to play these types of games at home!
****************USEFUL RESOURCES********************
Maths Resources
I've found a number of interactive resources which may be useful when practising things at home:
Partitioning numbers - Test your knowledge by partitioning these numbers up to 1,000.
Times tables - Test your skills with this interactive game called Hit the Button
Roman numerals - This game also includes a quick clip to remind you all about Roman Numerals
Many interactive games - This link will take you to a number of great interactive games and covers lots of areas of our learning.
Literacy Resources
Here you'll find lots useful interactive games to support our learning in class:
Word Transporter: Nouns and Adjectives
Recommended Apps
You'll find below a selection of apps which children in the class have found REALLY useful:
COMING SOON....................................
French
We've been looking at how we travel to school during our lessons. We've learnt different vocabulary to describe this and also made up our actions to reinforce this. Here's a fun video pupils can join in with at home, it reinforces one element of our key vocabulary. Please click here to see the YouTube click: Head, Shoulders, Knees and Toes - French Edition!
Year 4 Curriculum Maps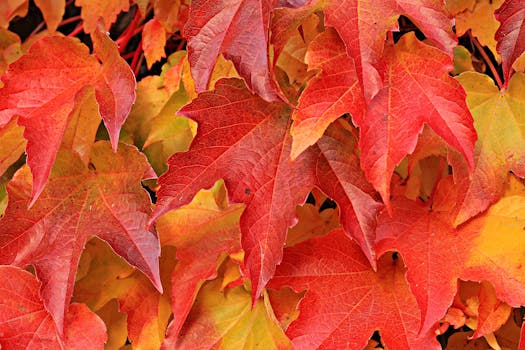 Year 4 Newsletters
Homework
Autumn 2
Half Term - Reynolds Randomiser
Spring Term
Parent Information Sessions
Times Table Check
Thank you to those parents who attended the Times Table Information Session on 16th November 2018.
Please click here to find the handout which was given to those who attended. You can also click here to read through the document published by the DFE regarding the checks in the summer term. Please pop in and see me or Mrs Rennison if you have any further questions!
Class Dojo
Make sure you have signed-up to Class Dojo. This is a great to communicate with me and I regularly check this App. Click on the image below to be taken to Class Dojo and sign-up today: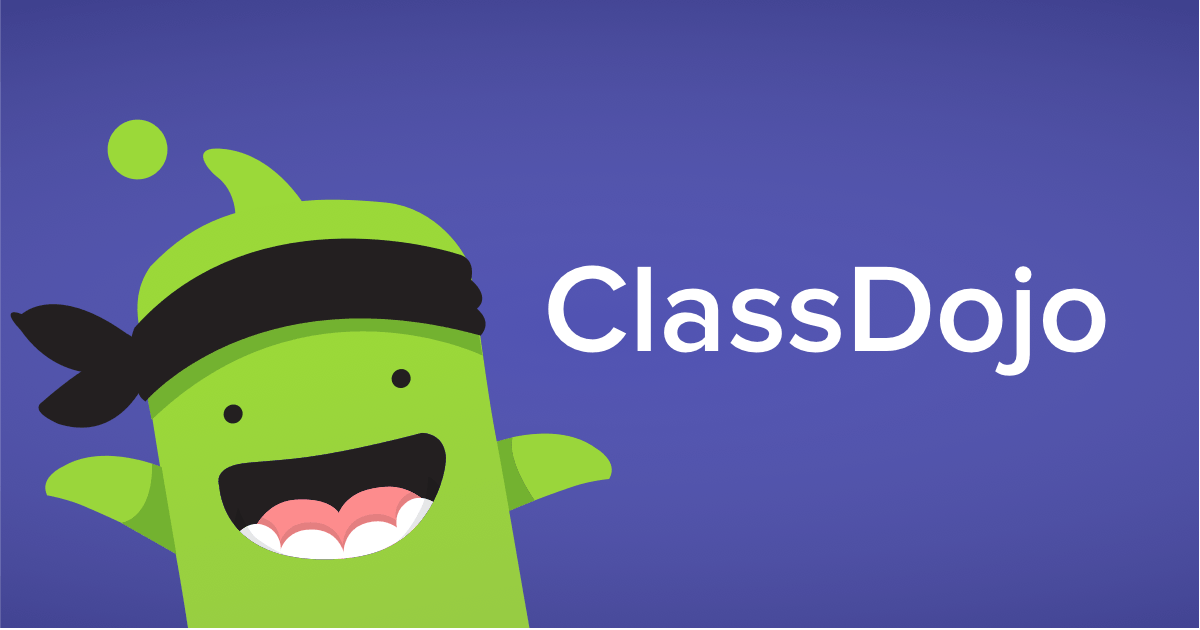 Here are some pictures from our recent P.E lesson with Premier Sports...