Welcome to Holbrook Primary School
If you missed the recent letters on registering for pupil premium and free school meals or penalties for unauthorised absences then take a look here.
We are proud of our tradition of providing education in the community for over 150 years. All our staff are committed to providing the very best learning environment for the children and maintaining the high achievement levels of our school.

We aim for our pupils to feel confident that their voice will be heard and they are encouraged to take on responsibilities and develop leadership from an early age. Our School Council, with representatives from each class, is involved in decision making and a team point reward system fosters a sense of belonging and a healthy competitive spirit.

We recognise the importance of our place in the community and as an eco-school we encourage the children to get involved in real-life projects such as running the recycling centre or fund-raising for a local charity. In addition our International School status reflects the awareness that the children are encouraged to have of being global citizens.

At Holbrook we work to provide a safe and secure environment for the pupils. The facilities and resources are maintained to a high standard and technology is up to date to ensure our pupils have the best possible start to academic life.
Year 6 went to Alton Water to build rafts with friends from Rokesly Primary School in London. To see photos of their great day click here.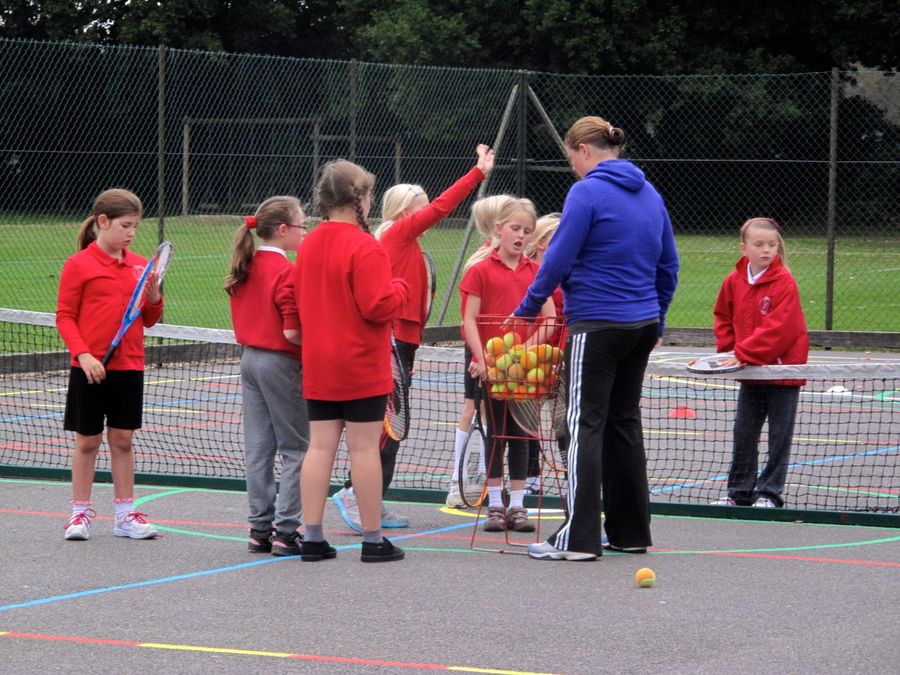 Early Birds Tennis for Girls on Wednesdays 8.00am until start of school. Come and join us!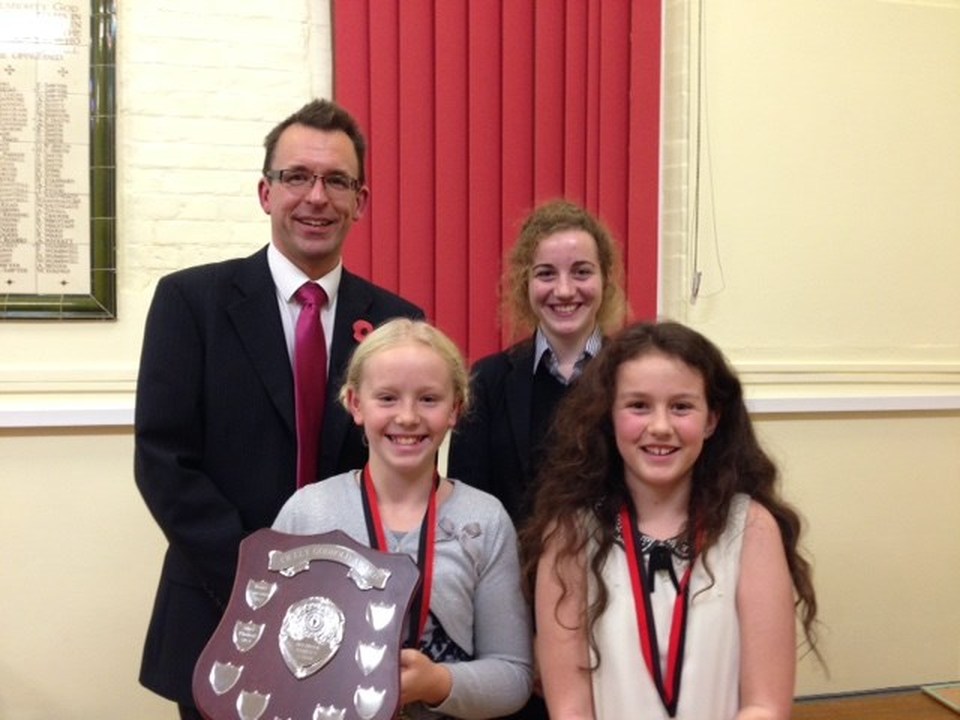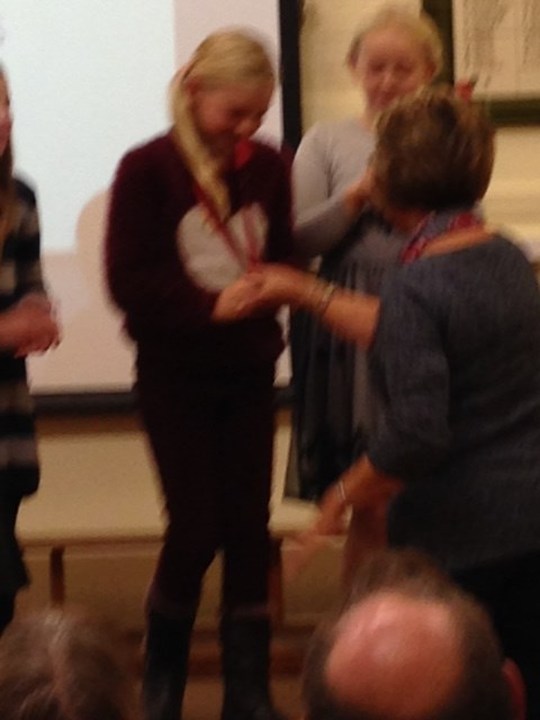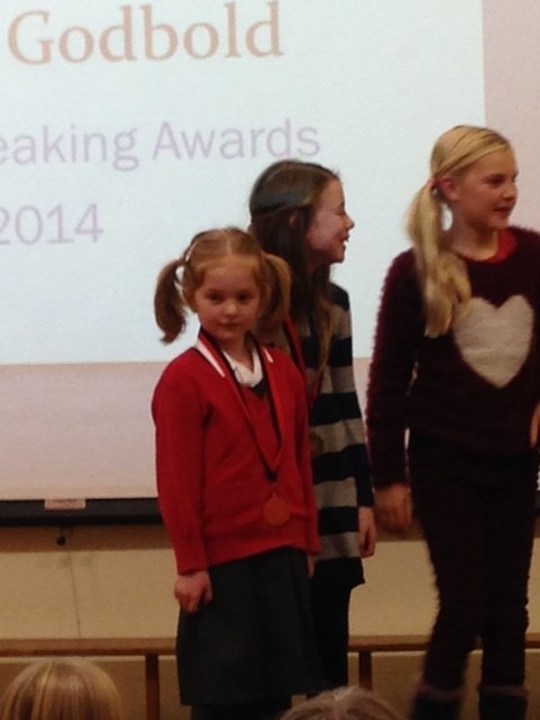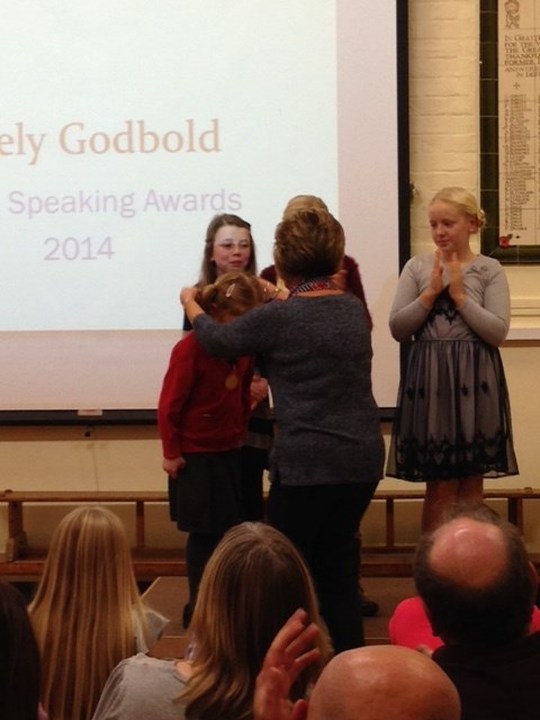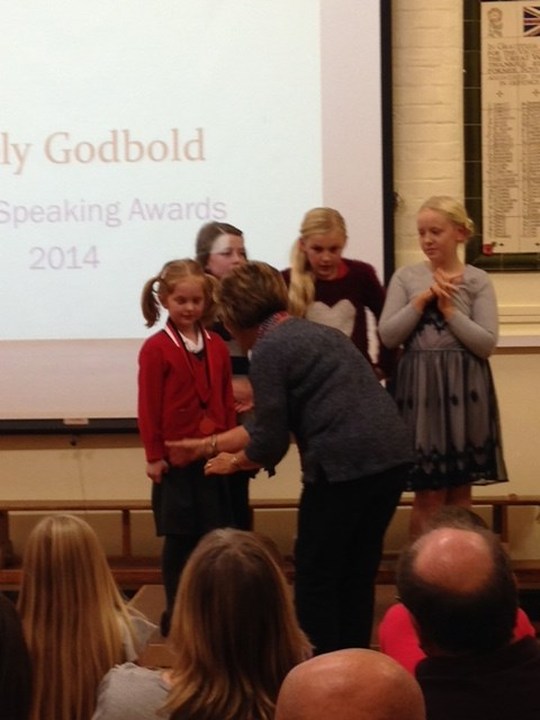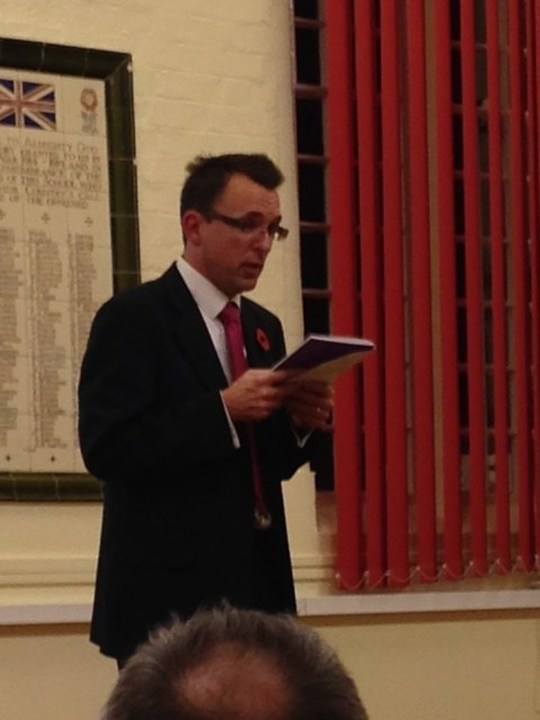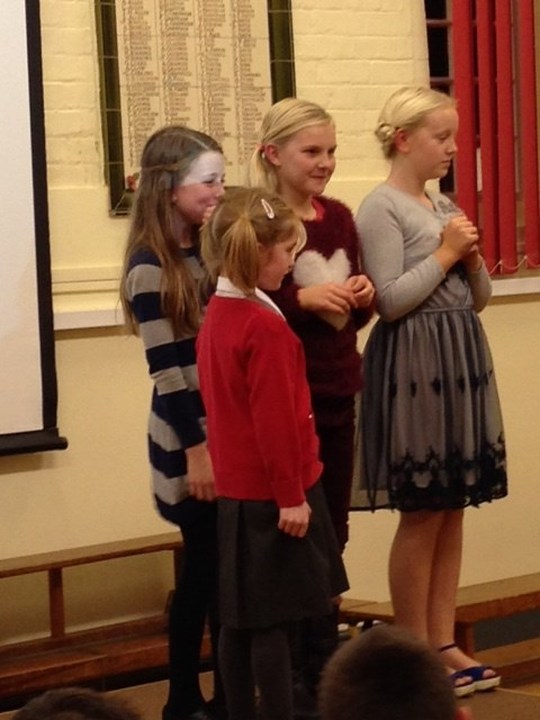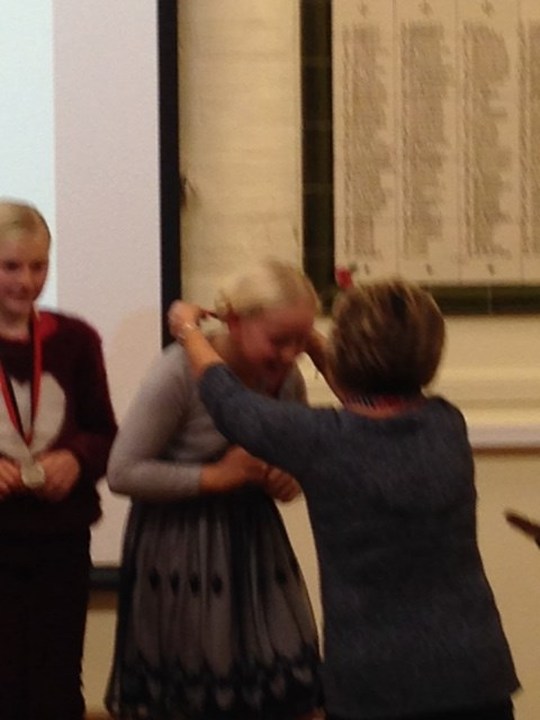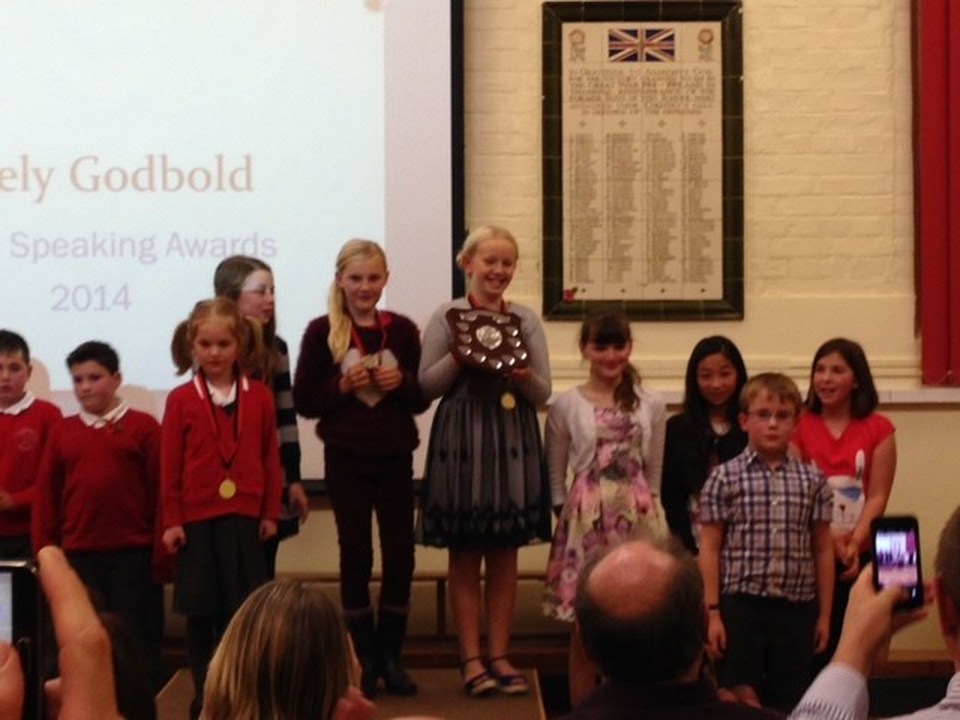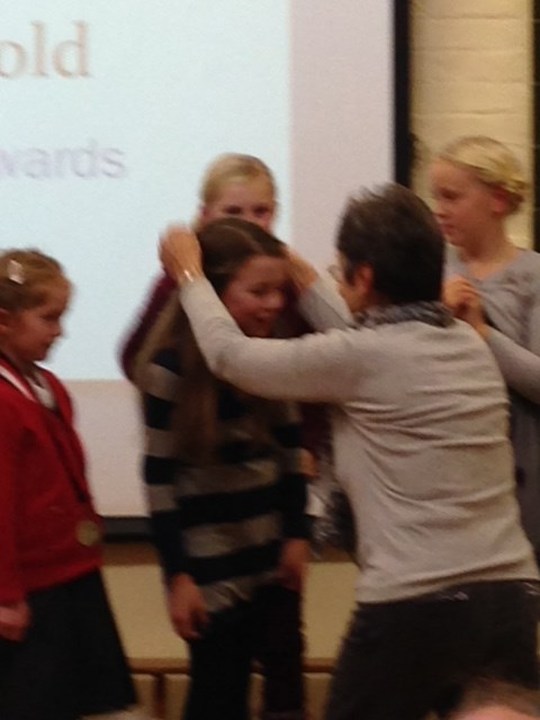 Our public speaking competition the Cecily Godbold award took place on Thursday 6th November. The overall winner was Rebecca Earley with Nellie Neill, Emma Logan and Louisa Cuddihy receiving medals.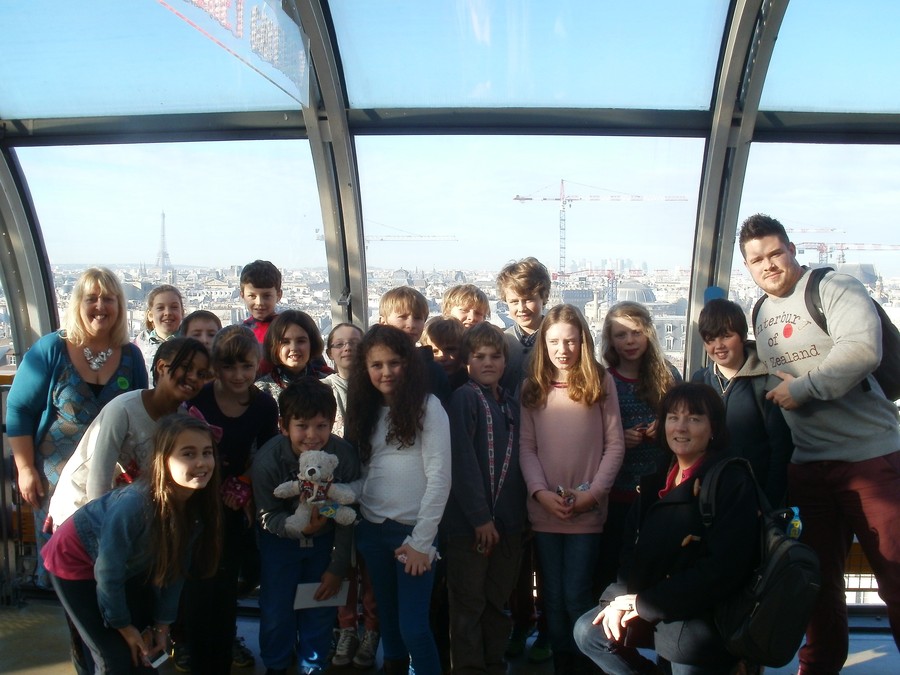 Pupils enjoy visit to Paris. This year's trip planned for 6th-8th December 2014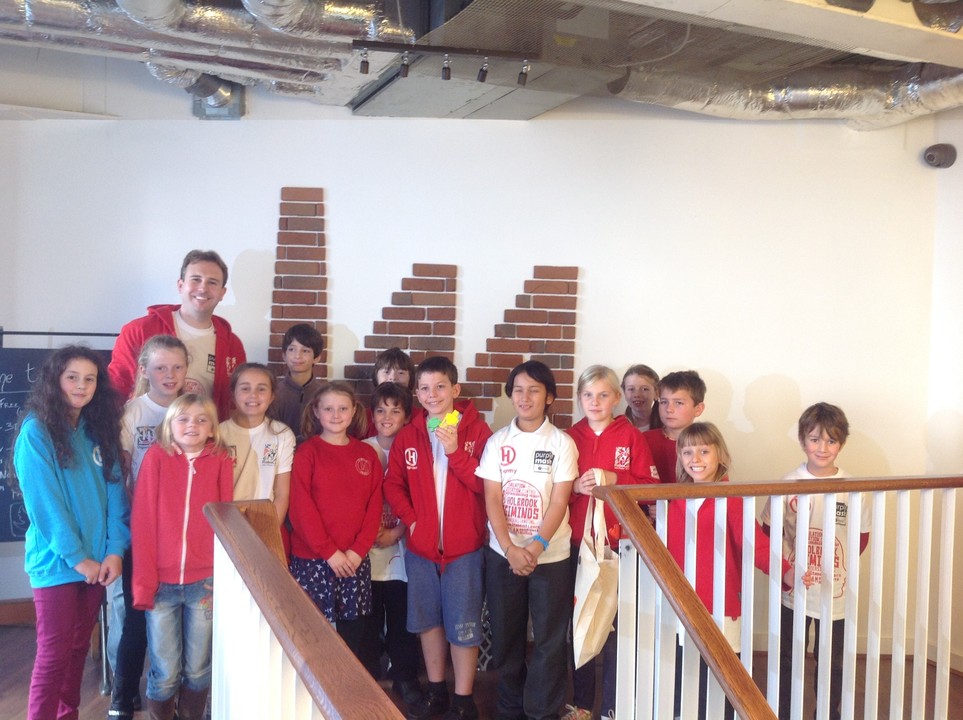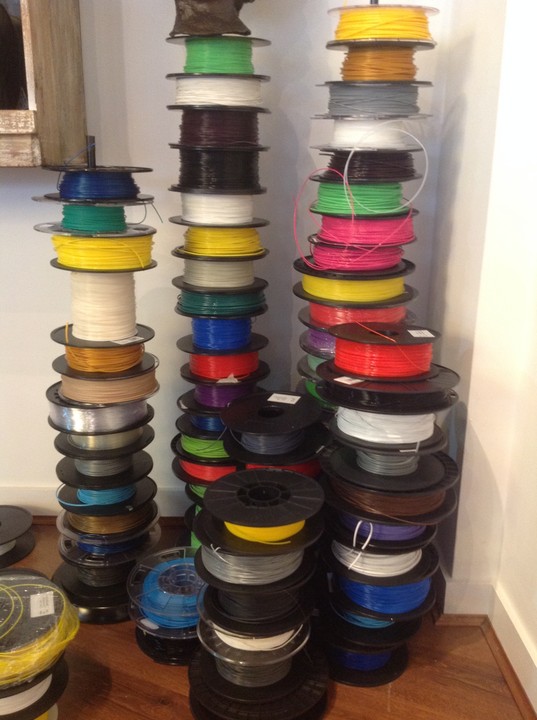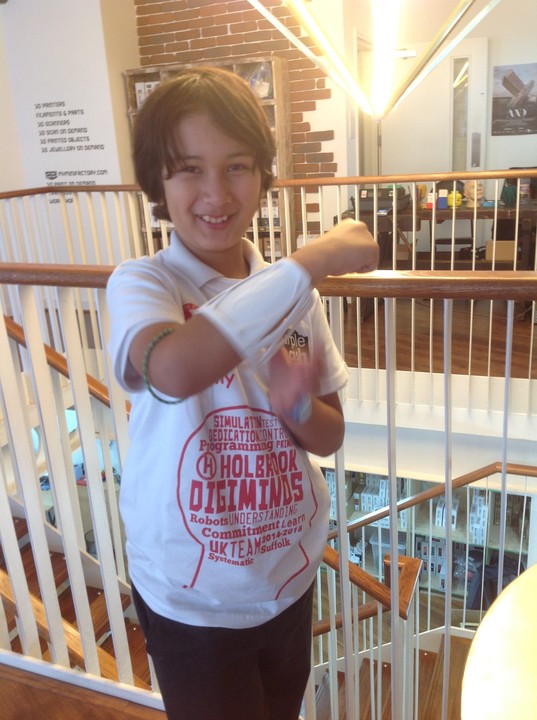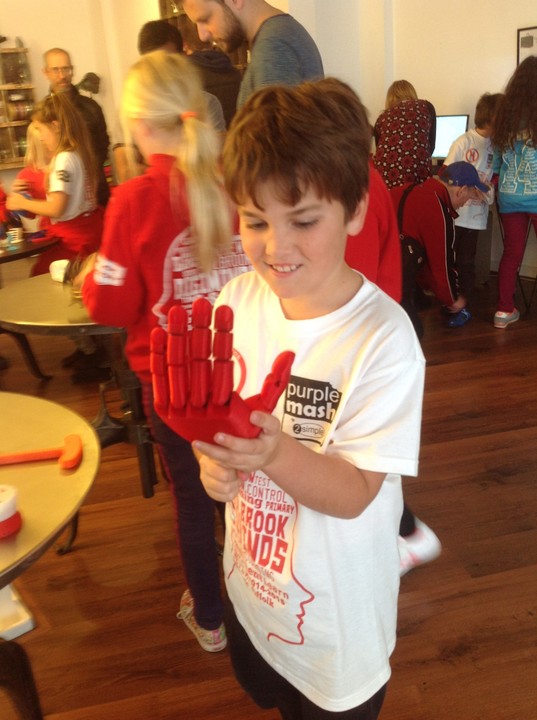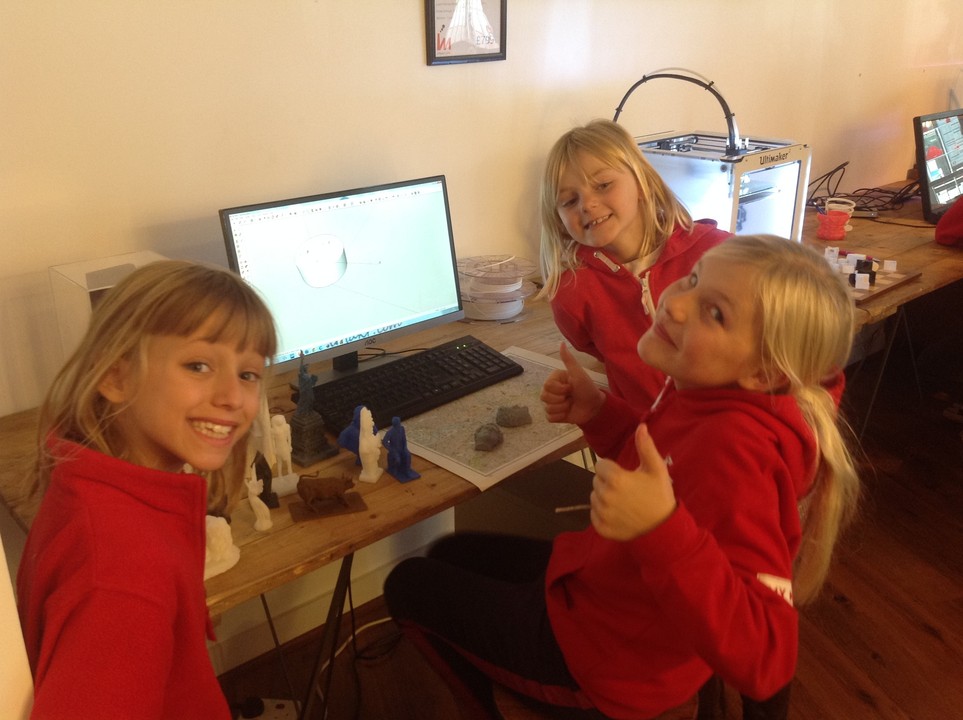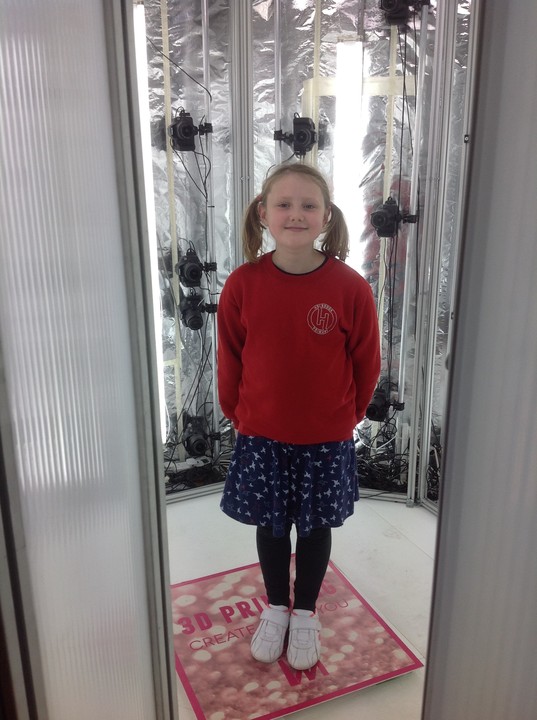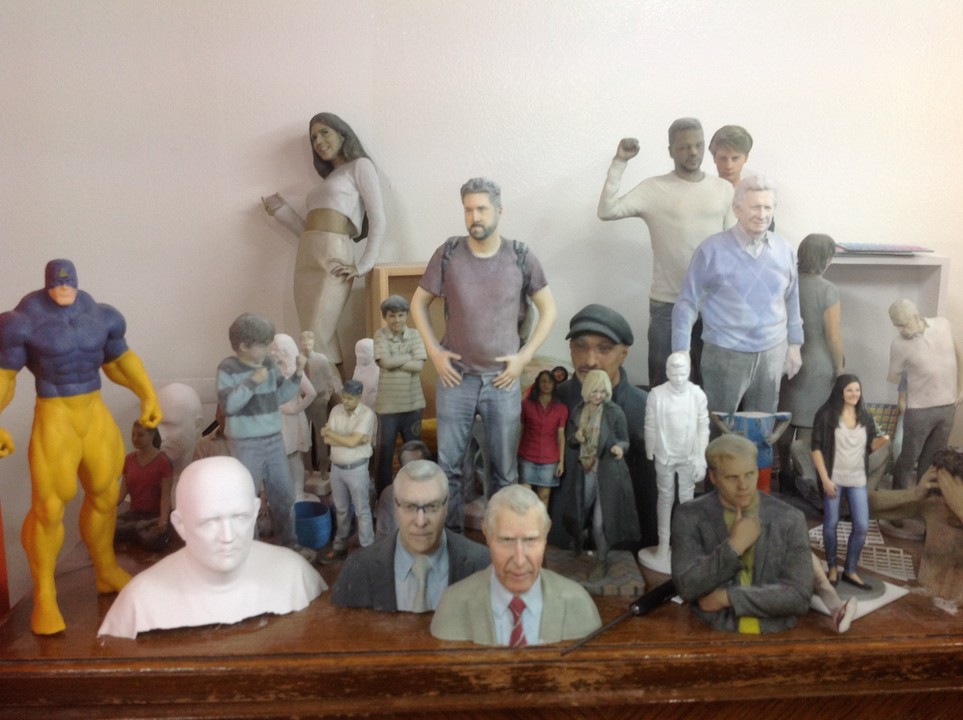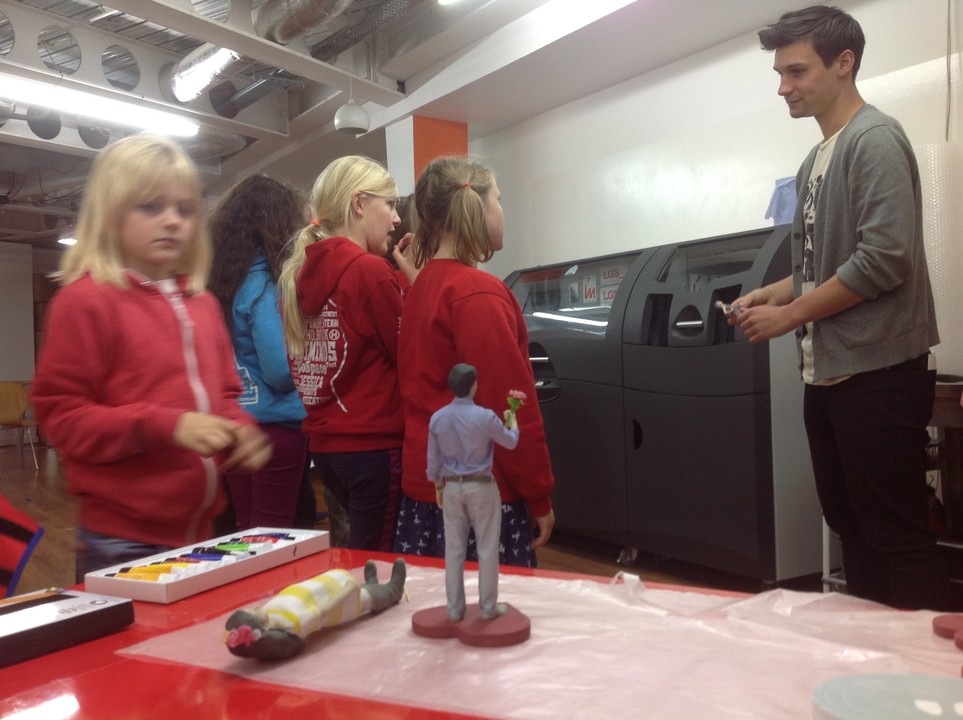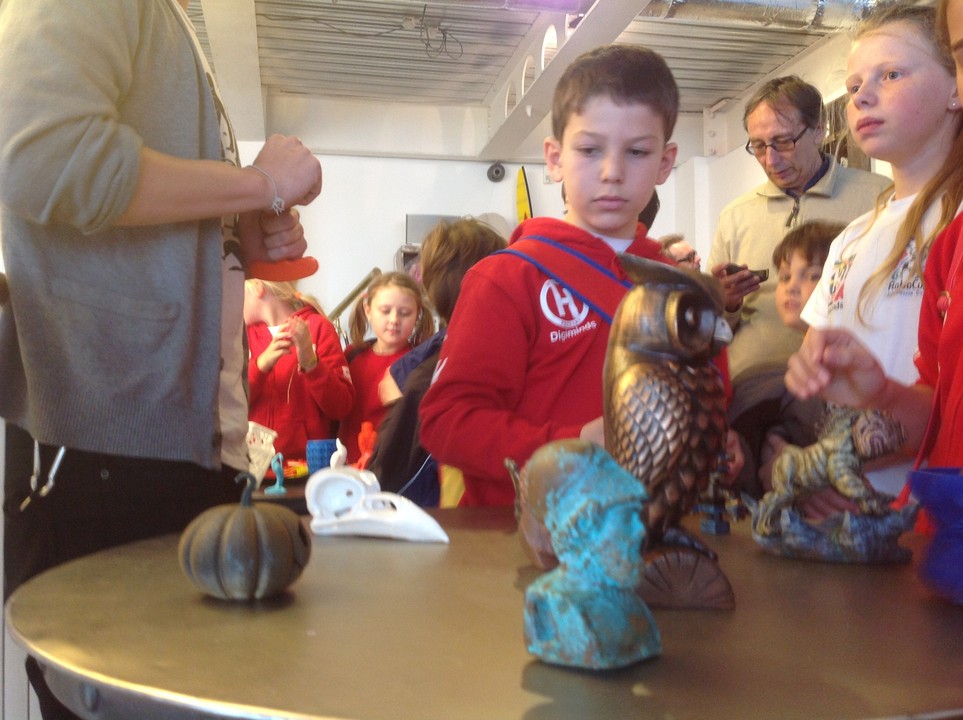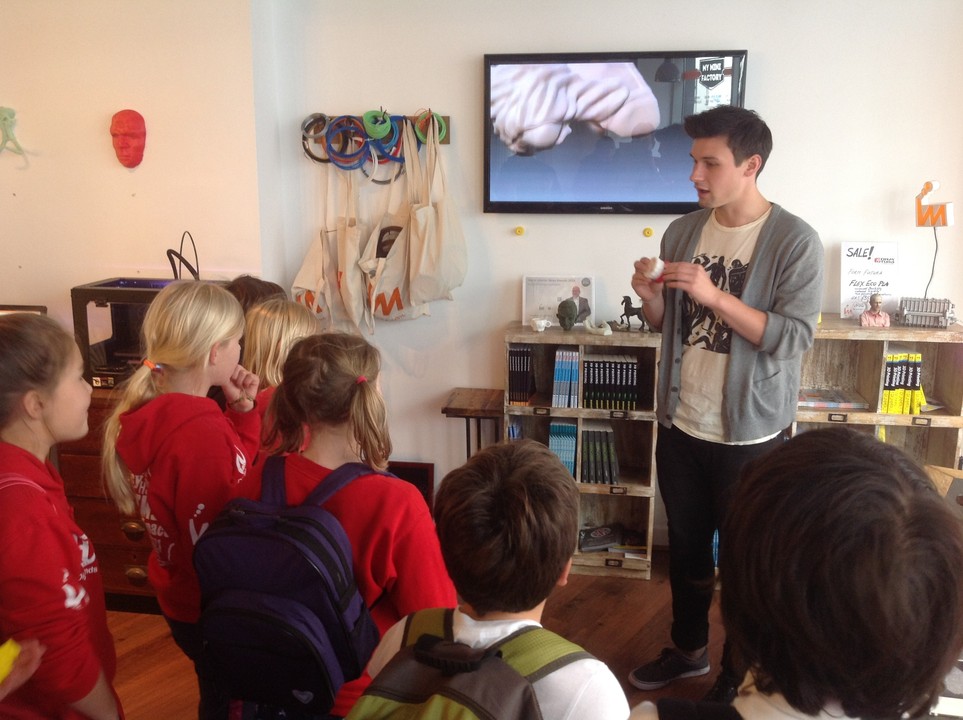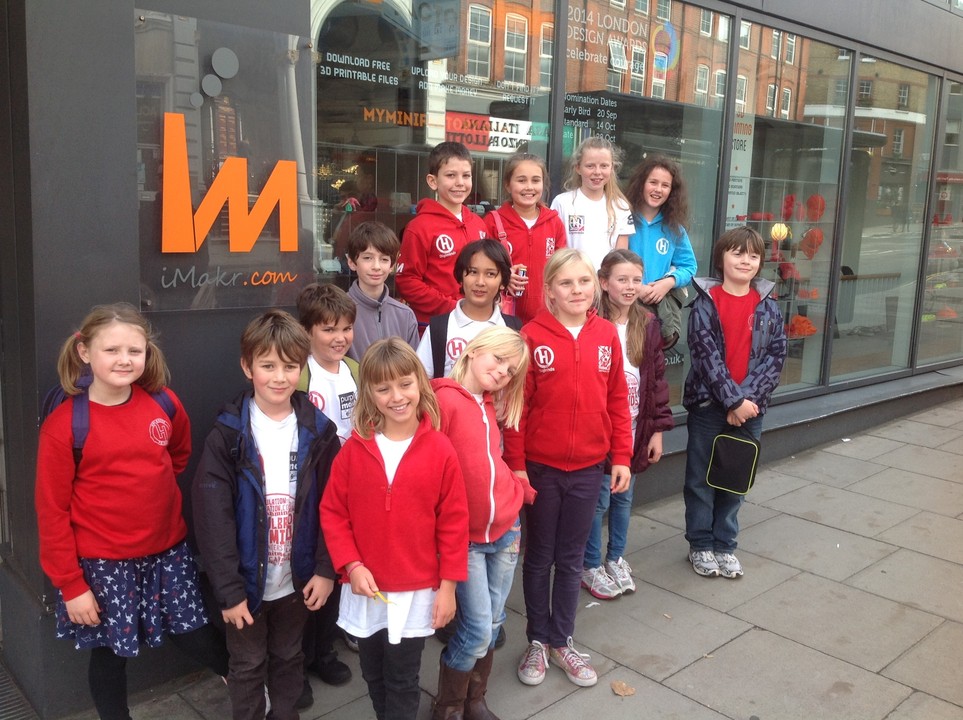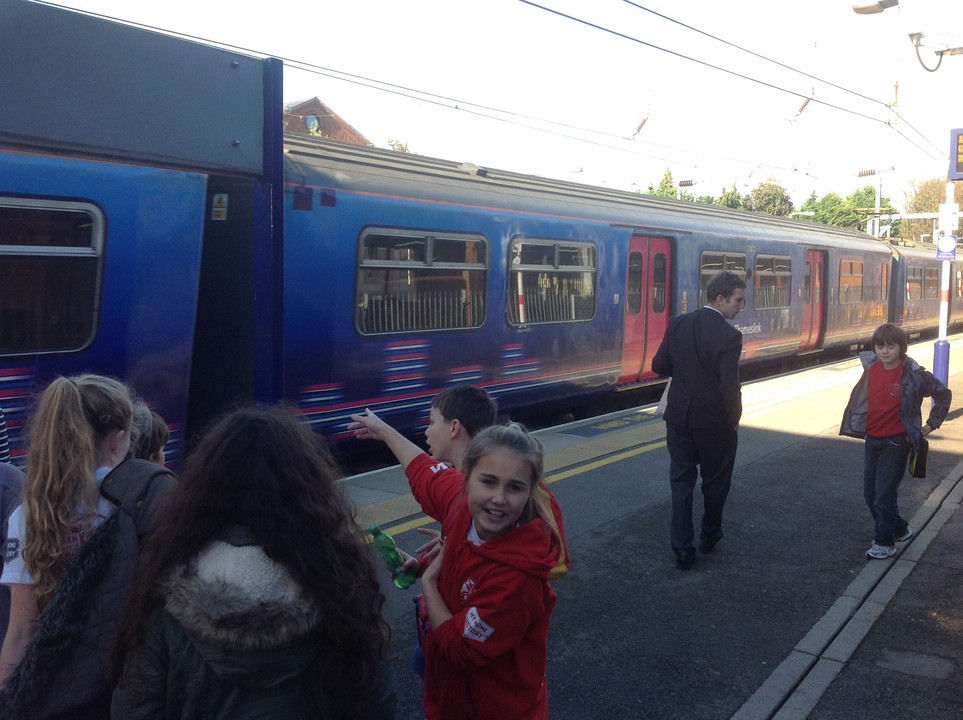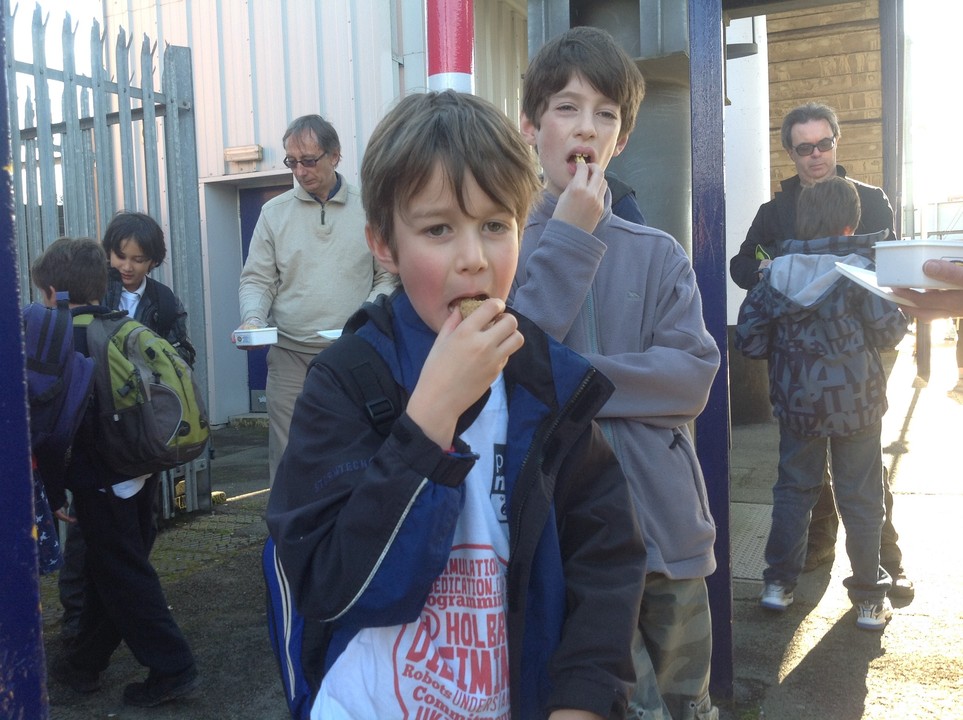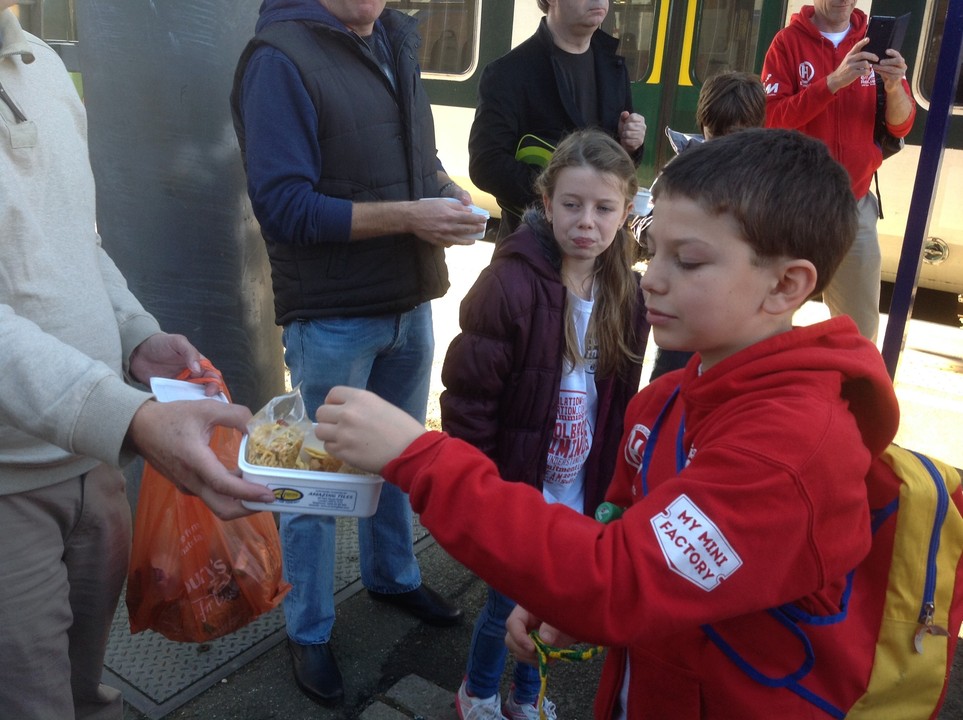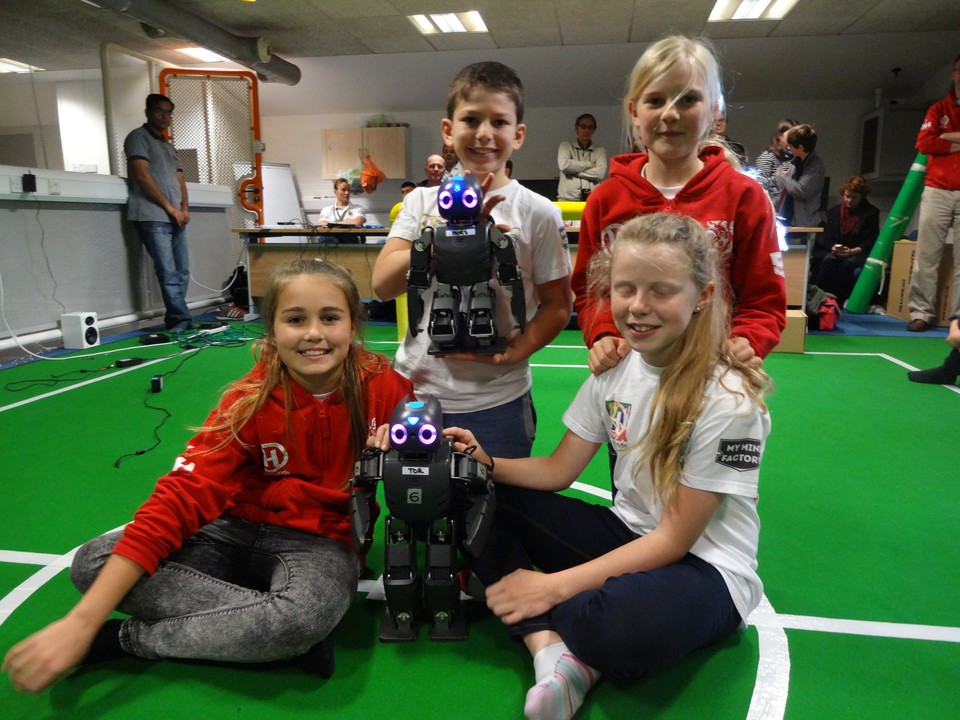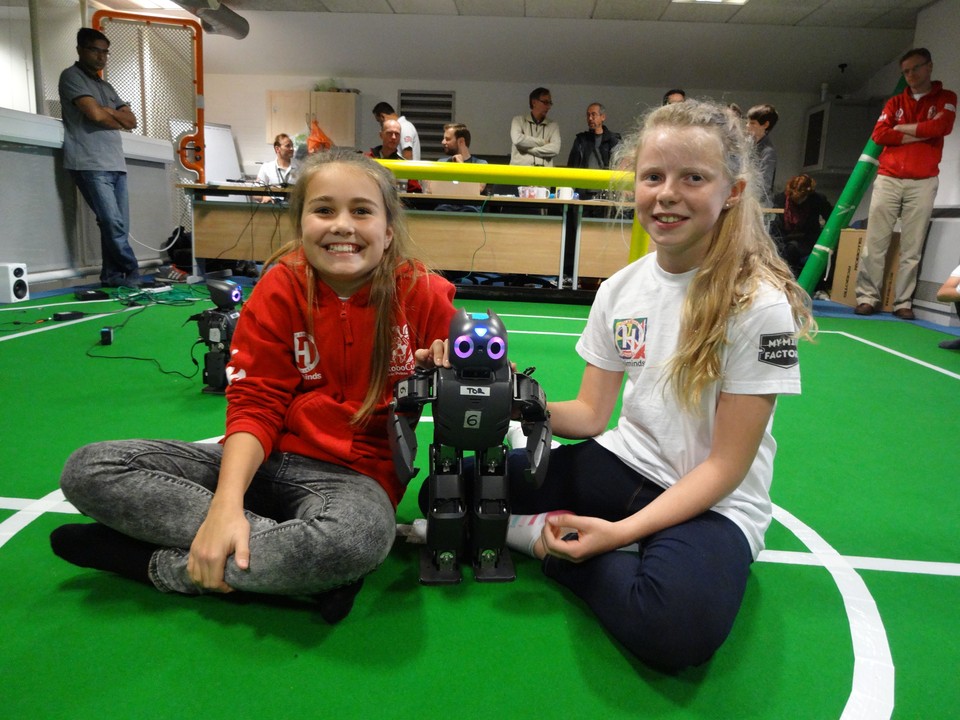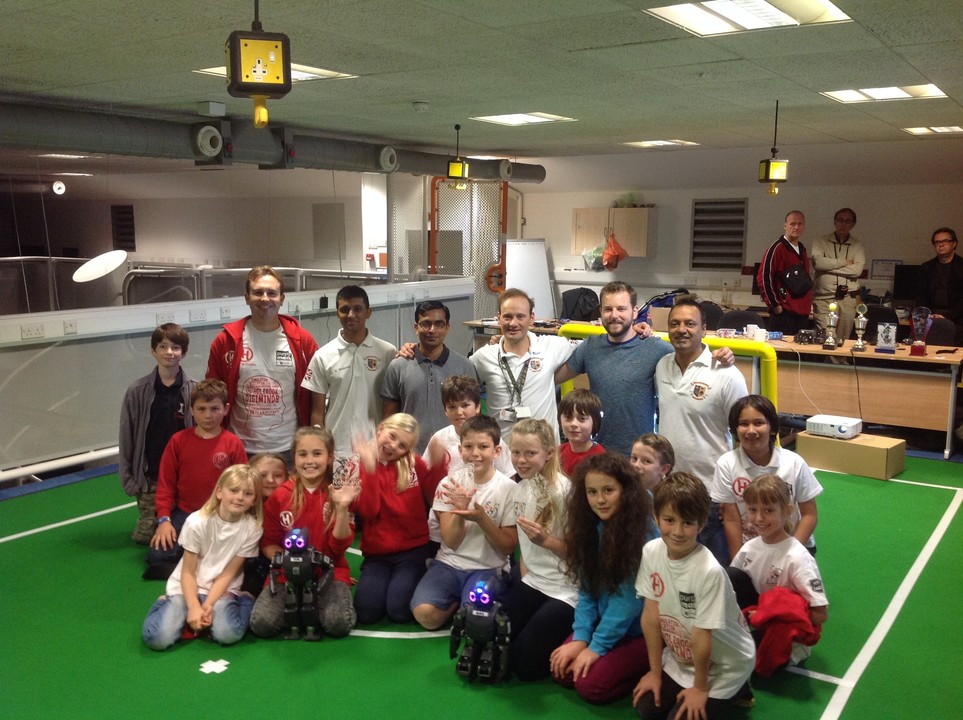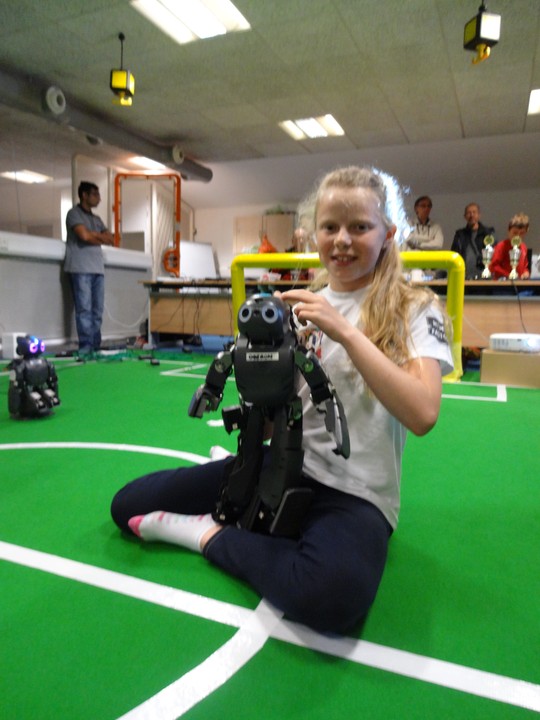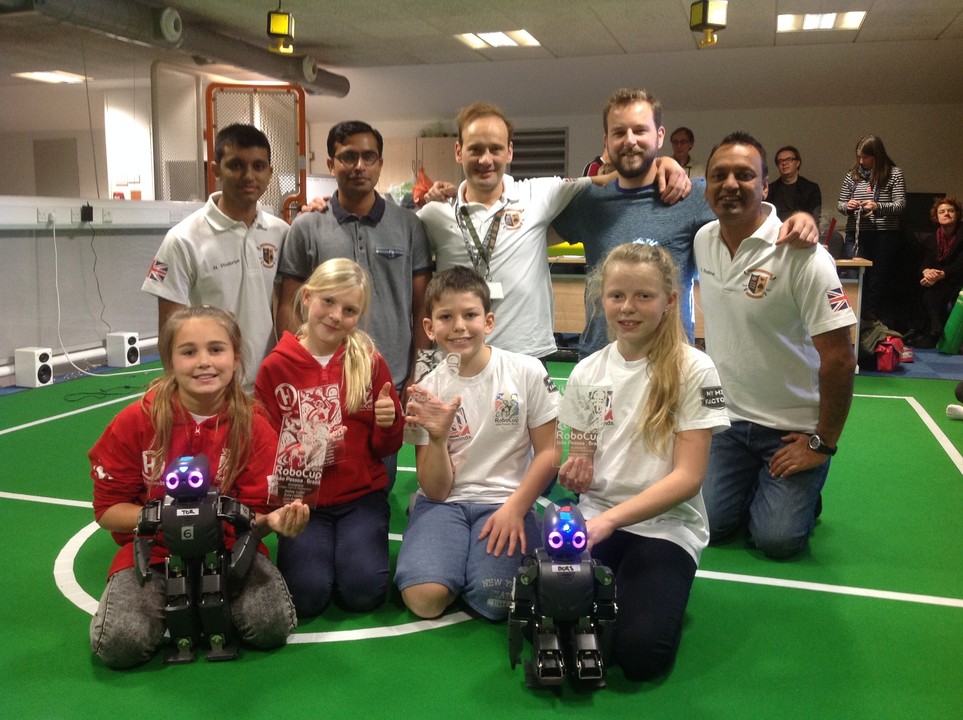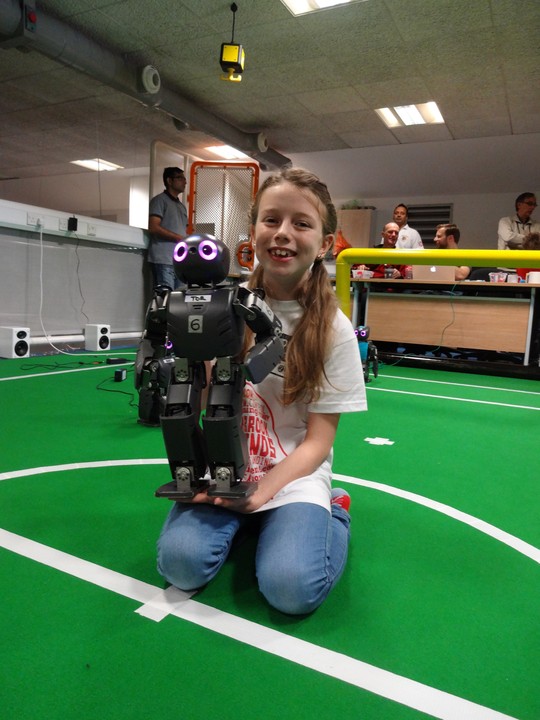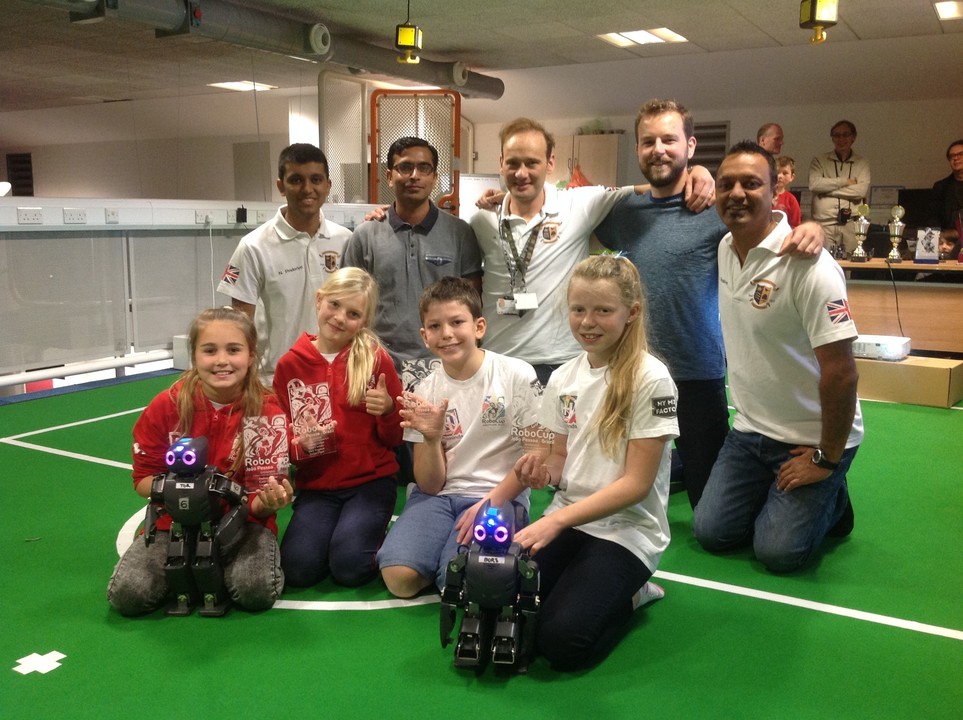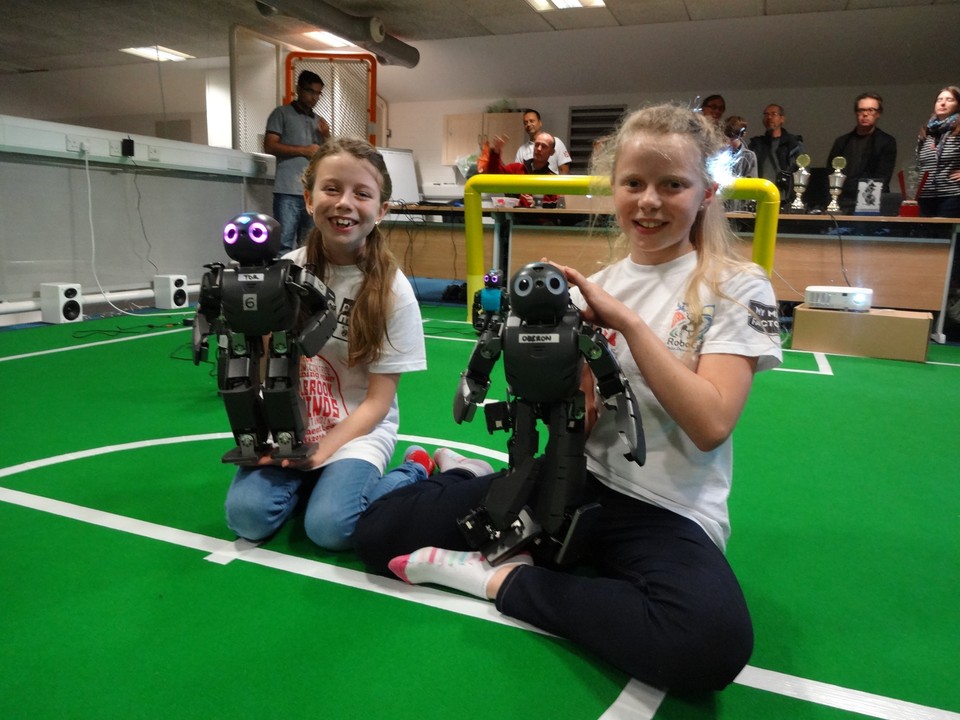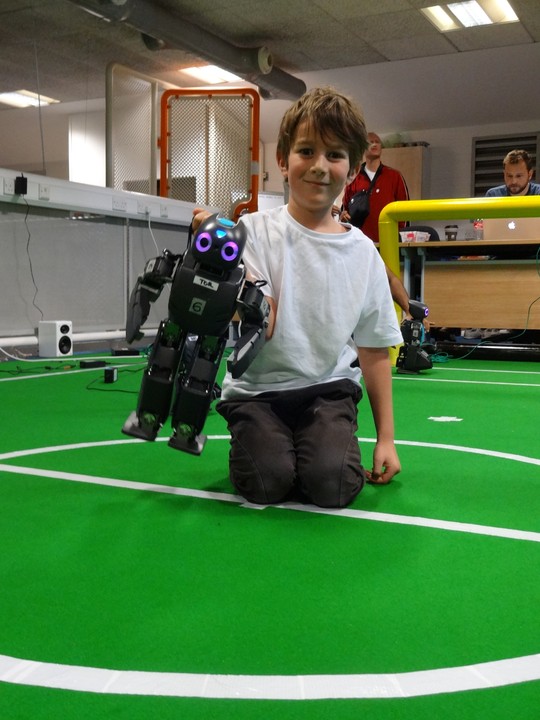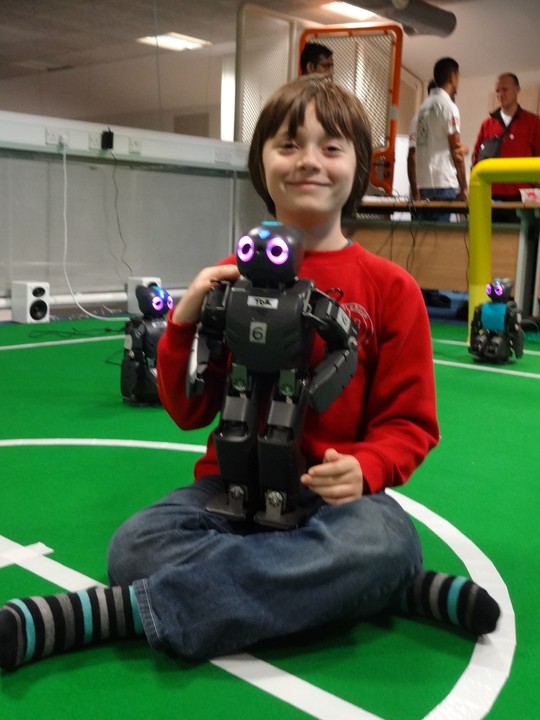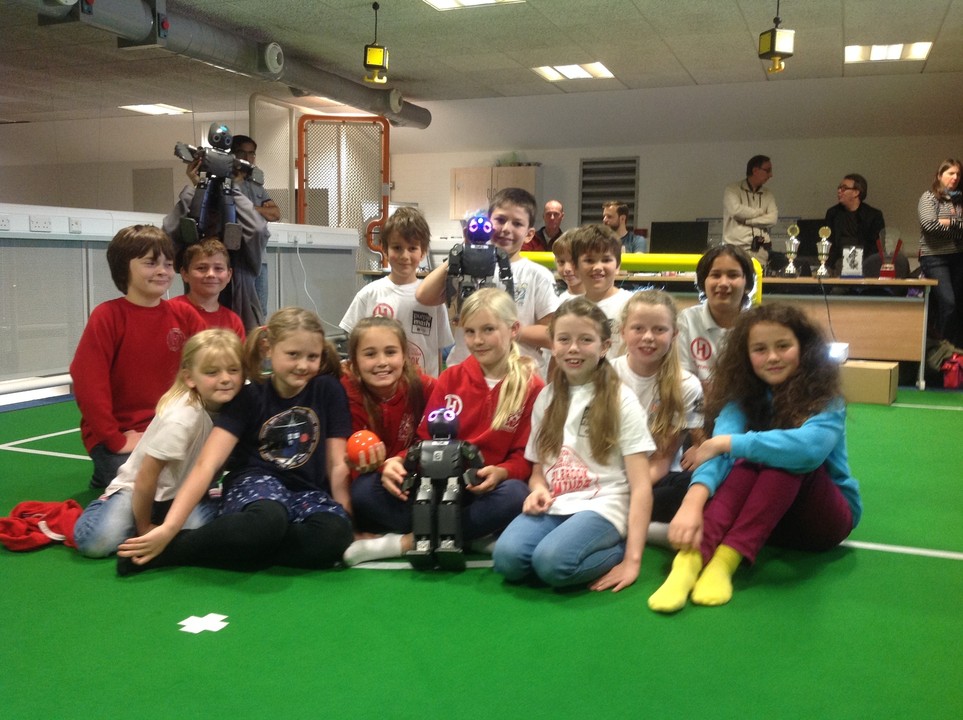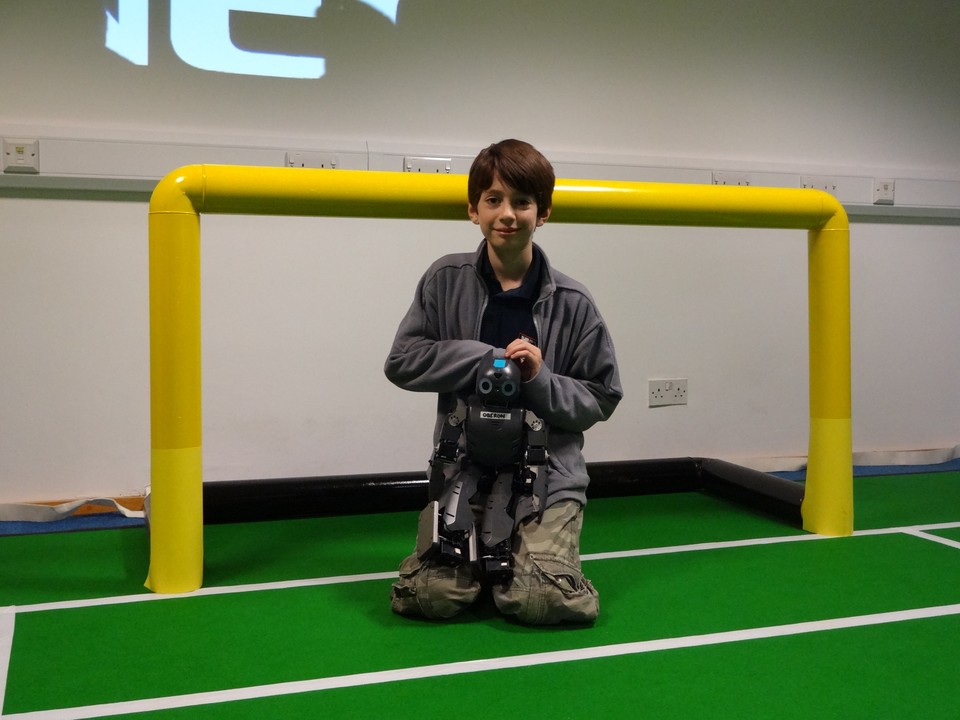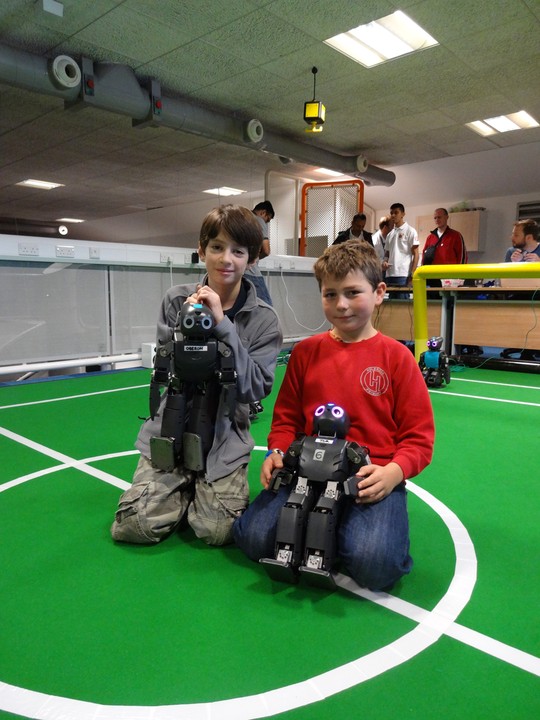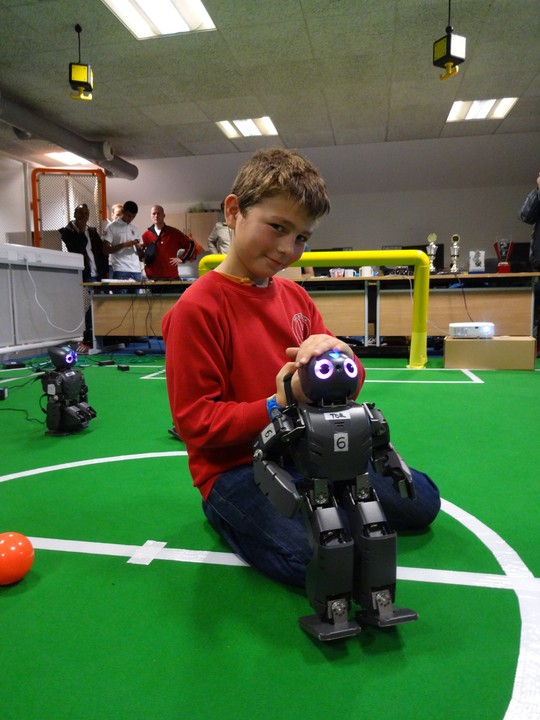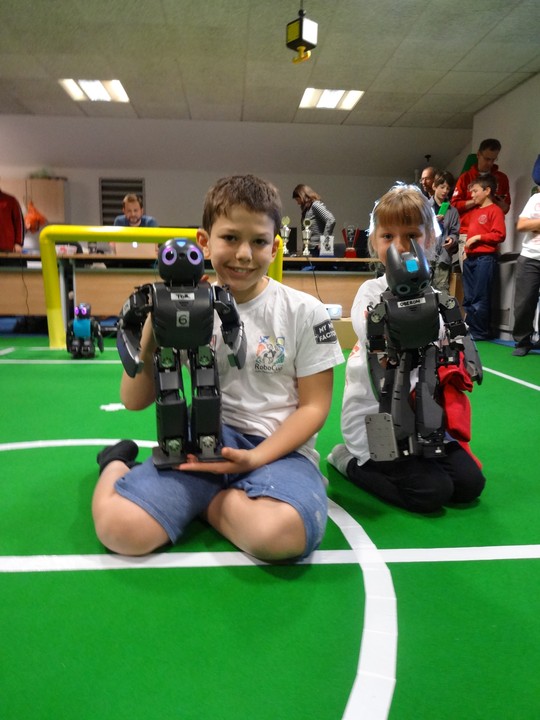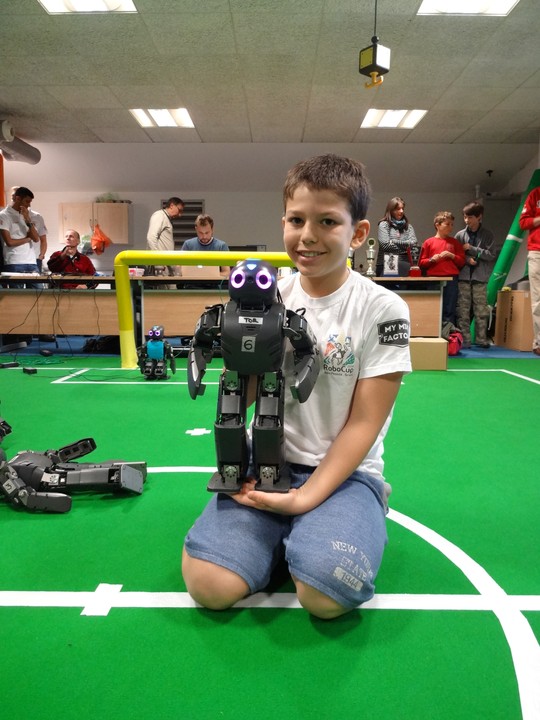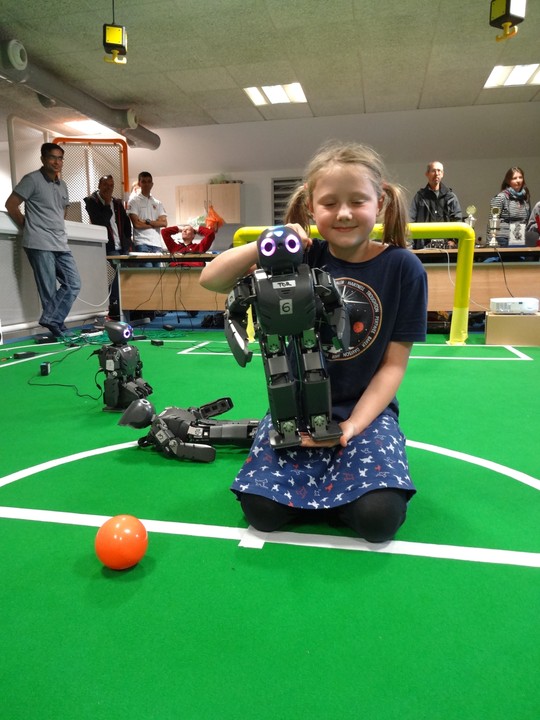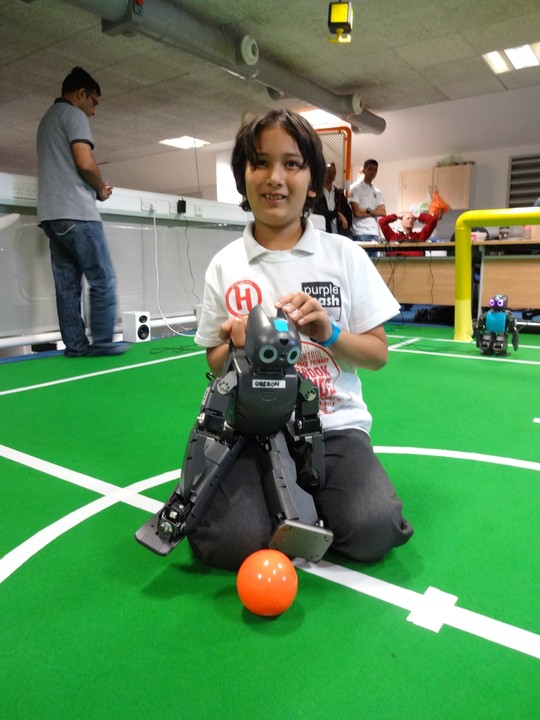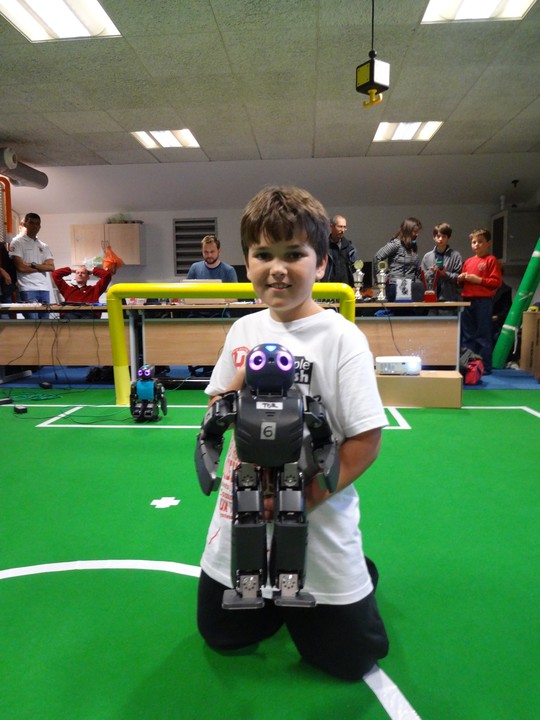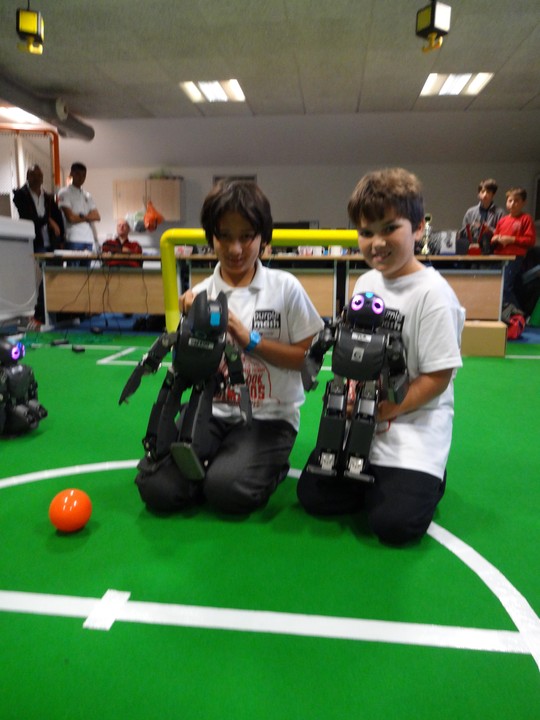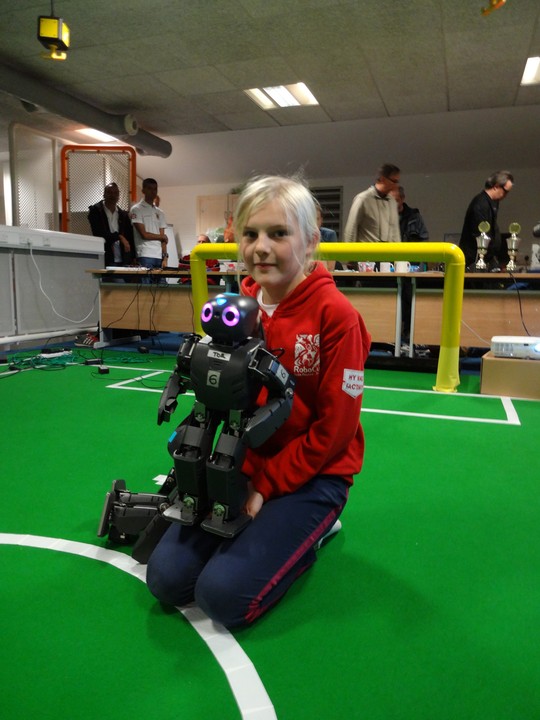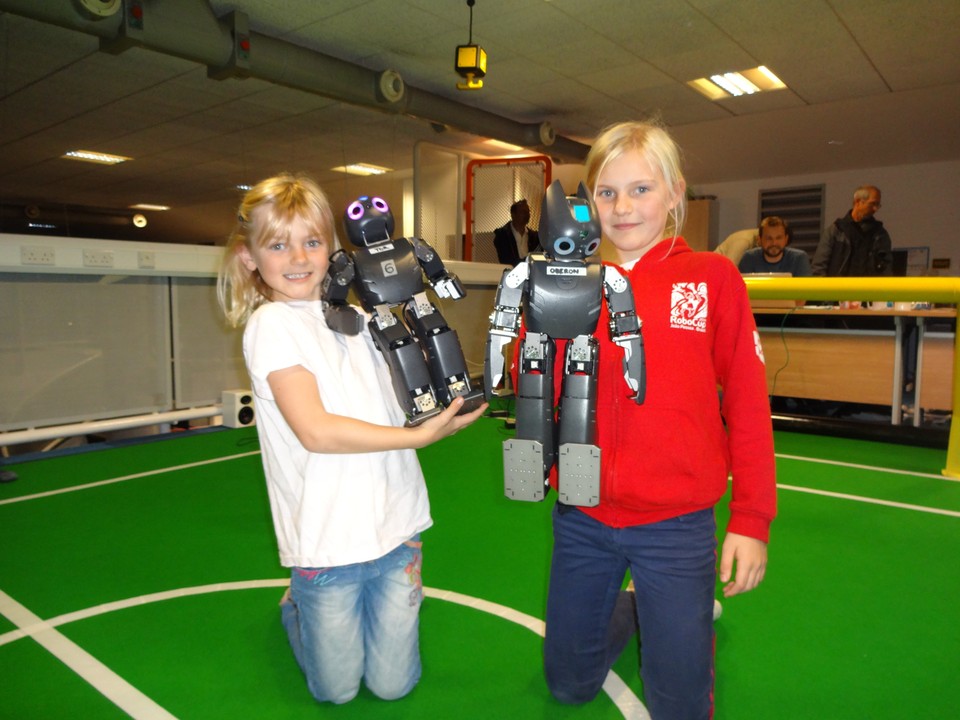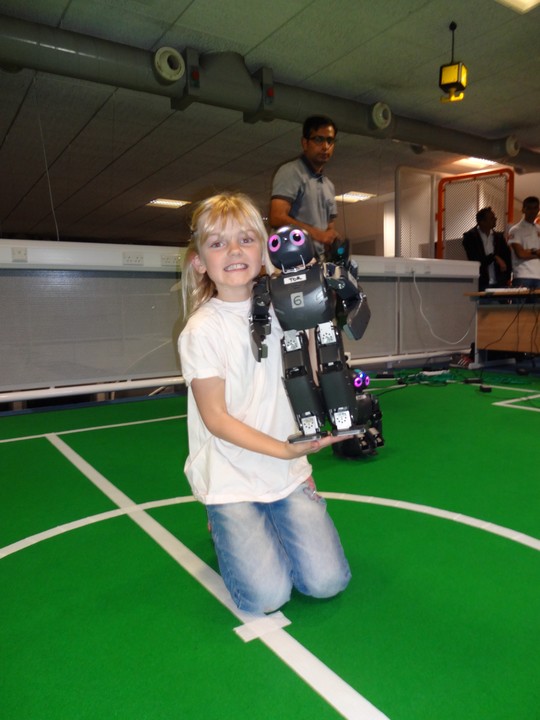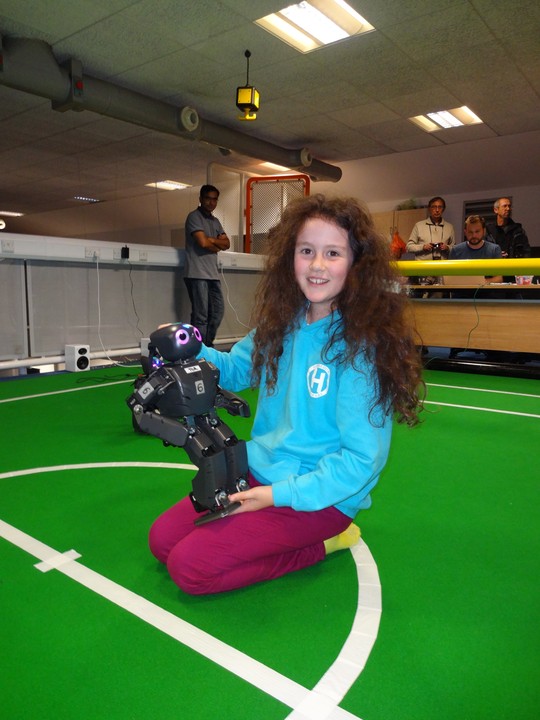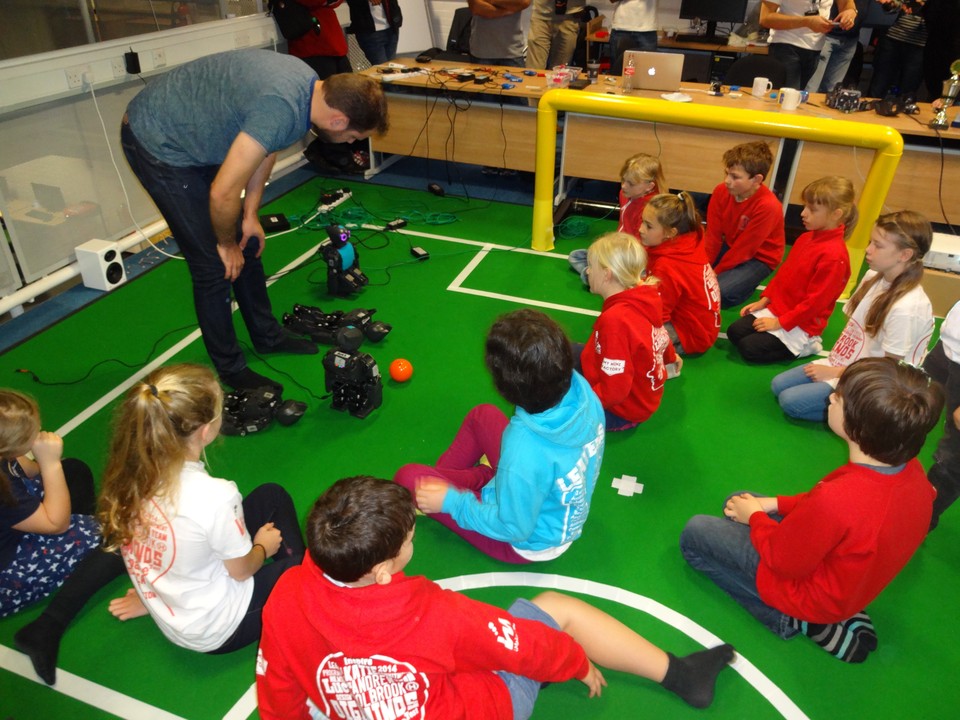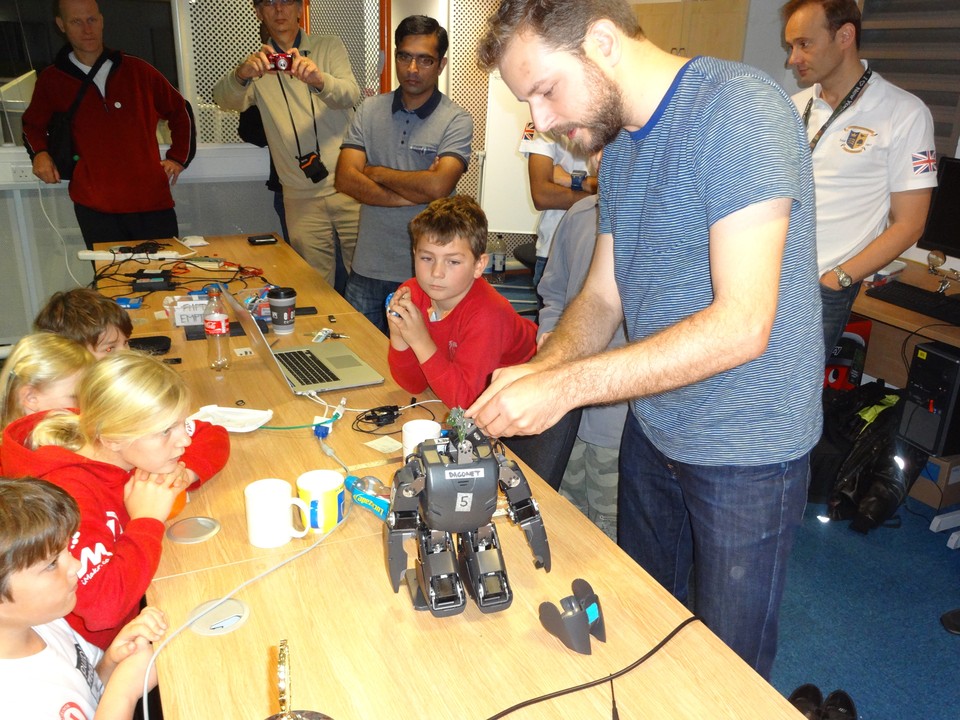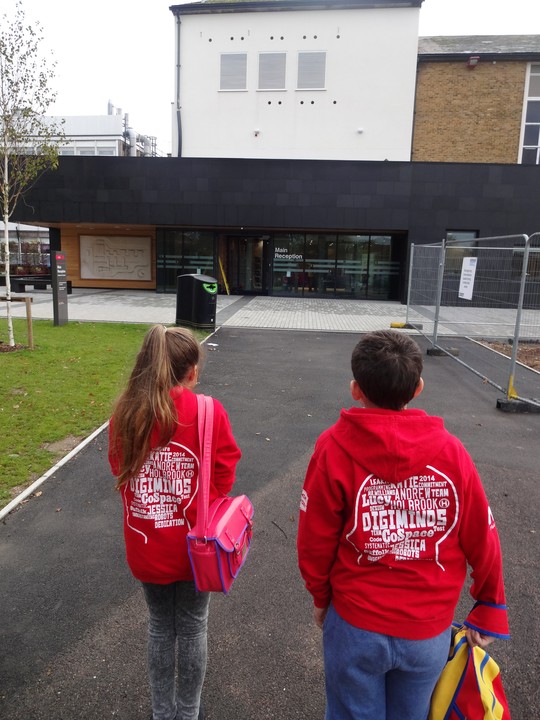 RoboClub Trip to visit the BoldHearts of the University of Herts, and iMakr Store in London. Click here for more.
Latest School Calendar Events
2nd half of Autumn term

03

Nov

2014

08:45 am - 19 dec, 15:30 pm
Calendars page(s):
School Calendar >>